The CBS All Access and Showtime services now reach almost five million direct subscribers online. CBS has plans to go global with its direct offerings but it will have to navigate negotiations with its existing distribution channels.

Leslie Moonves, the chairman and chief executive of CBS, told analysts that five million was "far beyond where we expected to be at this point and it gives us great confidence that we will more than exceed our goal of eight million subs combined by 2020."
CBS All Access accounts for around half of those file million subscribers and has seen its subscriptions double over a year. Its apparent success has been driven by original series such as Star Trek: Discovery and the availability of the service through platforms like Amazon Prime and Samsung televisions.
"These services give us our highest subscriber rates and a direct relationship with our consumers as we collect increasingly valuable data about our audience," he said. "Delivering these services over the top also allows us to attract the next generation of viewers with an average age that's approximately 20 years younger than those who watch broadcast and cable television."
As a result, CBS says its total subscriber base is growing, with total subscriptions to Showtime passing the 25 million subscriber mark.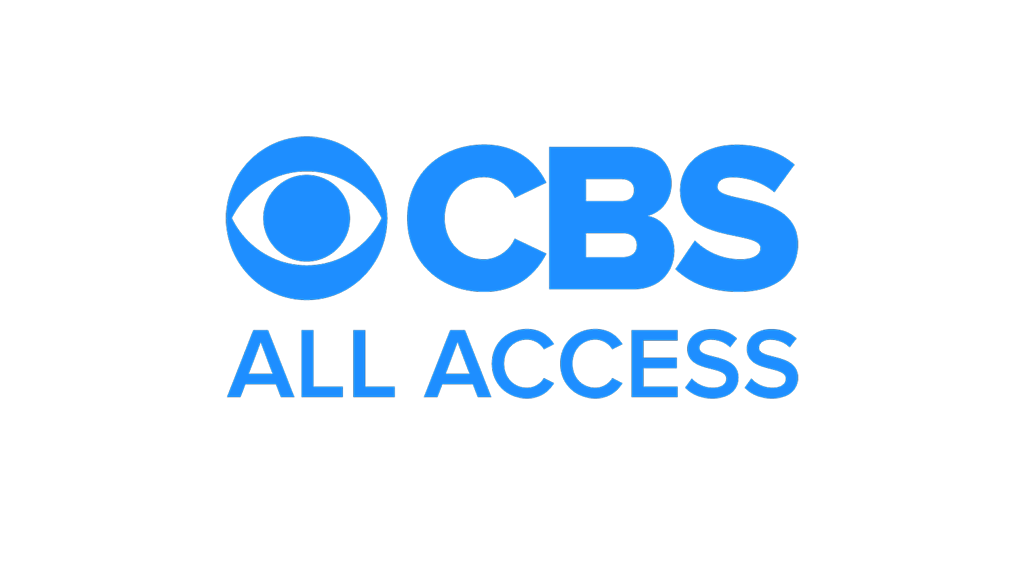 CBS will soon extend the model of its CBSN direct-to-consumer digital news network to CBS Sports HQ. It will also launch an Entertainment Tonight online service in the autumn.
"There will be more news along these lines in the quarters ahead, as we continue to invest in our portfolio of streaming services as direct-to-consumer becomes a bigger part of our strategy," he said. "This includes tremendous potential of launching all of these OTT services around the world beginning in June when we expand All Access into Canada followed by Australia and then Europe and beyond as well."
Joe Ianniello, the chief operating officer, said: "We look at where Netflix is and see their sub growth and so we have some envy there". He said that was setting their expectations.
Going direct to consumer internationally risks undermining revenues received through traditional distribution. In the meantime, CBS says it is happy to continue to sell to Netflix and Amazon.
As a result of existing rights relationships, he said the offering in each country may be a little different but the long-term aim is to have a global direct-to-consumer offering, with original productions, live programming and library titles. "It's going to be a compelling offering for the consumer."
www.cbs.com