Multichannel network Fullscreen is planning a subscription video service aimed at the social media generation. Fullscreen is hoping an audience accustomed to free online video will pay to subscribe. The service will be available globally at the same price point of $4.99 a month, with a 30-day free trial. It will launch internationally on 26 April, promoted by AT&T.

Fullscreen is aimed at users between 13 and 30. It will have 800 hours of programming and will be available on iPhone, iPad, selected Android phones and Chromecast, with additional device support to come. The apps will include social features to engage the community of users.
"This is for an audience that we know and love –a generation of young people that grew up with online video and social media. The phone is their primary screen and they look up to an entirely new breed of creators and stars," said Fullscreen founder and chief executive George Strompolos. "We've created something special for them that feels more in tune with the way they want to experience great entertainment."
Fullscreen is majority owned by Otter Media, a partnership between AT&T and The Chernin Group.
AT&T will be the main launch sponsor and will help market and promote the service with special offers for its 100 million video, mobile and broadband customers. AT&T and Fullscreen will co-produce programming that will be available on the service, as well as a programming block on the AT&T Audience Network, available to DIRECTV and U-verse television subscribers.
"Fullscreen SVOD is an important part of our entertainment strategy for this demographic and a great fit with our mobile, video and broadband services," said John Stankey, the chief executive of the AT&T Entertainment Group.
Peter Chernin, chief executive of The Chernin Group, said: "We believe that SVOD services and OTT offerings are the future of video entertainment, and we are incredibly excited about the Fullscreen SVOD launch. Fullscreen SVOD will be uniquely positioned in the marketplace, with a signature personality and strong product features designed specifically for a millennial audience."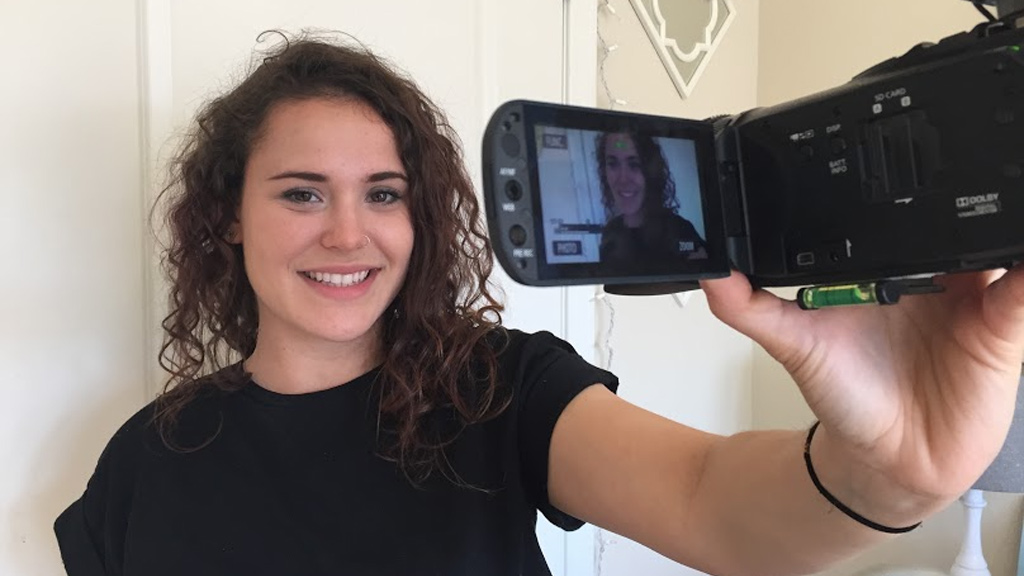 The programming will range from short-form series to full-length films. Titles include Filthy Preppy Teen$, described as an epic teen drama comedy, spread over eight 11-minute episodes. Unscripted series include My Selfie Life, featuring real life stories such as dealing with the terminal illness of a twin. They will be padded out with library titles such as Dawson's Creek and Saved by the Bell.
Fullscreen is a multichannel network which claims to have around 800 million subscribers and 75,000 creators, generating more than 5 billion video views a month.