Discovery Communications has launched its own television everywhere service, offering pay-television customers live and on-demand online access to shows and series from its portfolio of channels. Discovery GO is the latest attempt to offer more flexible access to programming, while keeping customers within the pay-television system. It offers access anywhere on multiple devices — anywhere in the United States.

"The launch of Discovery GO represents an important first step in providing viewers with access to our award-winning content anytime, anywhere on practically any device," said Paul Guyardo, the chief commercial officer of Discovery Communications. He described it as "an important promotional platform to complement and support our TV brands."
Bruce Campbell, the chief development, distribution and legal officer for the company, said "Compelling authenticated offerings are essential to our relationships with viewers and distributors". He spoke of offering "even greater value to subscribers".
The service covers nine networks from the Discovery portfolio, including some familiar names: Discovery Channel, TLC, Animal Planet, Investigation Discovery, Science Channel, Velocity, Destination America, American Heroes Channel and Discovery Life.
Users can browse by each of the networks, find programmes organised into 14 categories that Discovery calls genres, or explore special playlists. Episodes of programmes will generally be available the day after they air.
Discovery GO is initially available online at DiscoveryGO.com and through iOS and Android apps, with additional platform launches planned.
Some selected episodes are available free to view, but most require users to 'authenticate'. The company says: "To unlock the full power of Discovery GO, viewers can authenticate with their MVPD provider credentials."
Users are asked to select their television provider. Currently this includes a number of smaller operators, the largest being Cox.
Discovery GO is currently only available on internet services in the United States. We received an error message, saying: "The video could not be loaded, either because the server or network failed or because the format is not supported."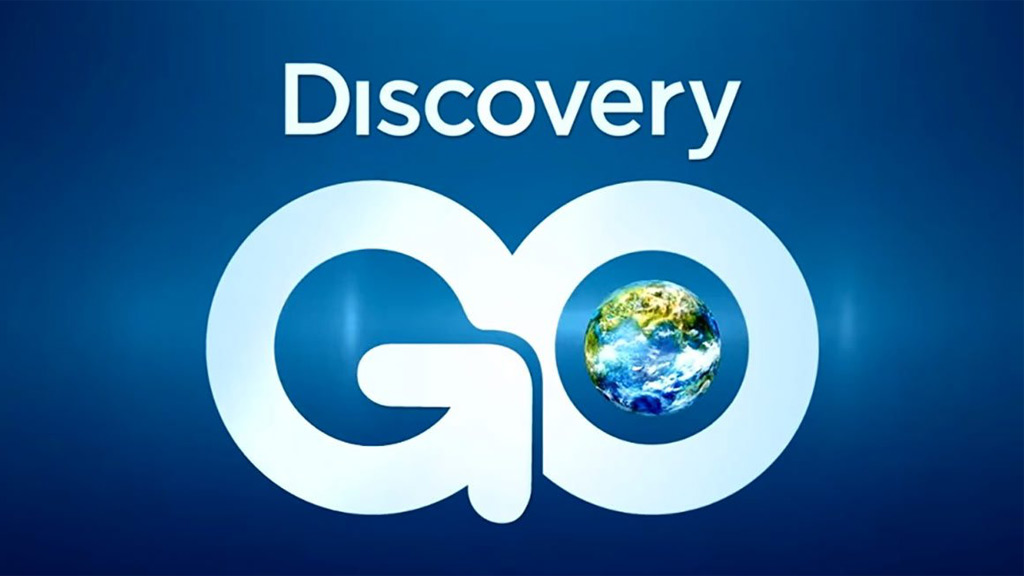 Discovery was founded thirty years previously in 1985, launching with 156,000 subscribers.
The company now claims to reach 3 billion 'cumulative' subscribers worldwide, which is presumably the total number of channel subscriptions. Discovery receives just over half its revenue from its networks in the United States. Total revenues for the last quarter were around $1.5 billion.
Internationally, Discovery has invested in a controlling stake in Eurosport and has acquired the European television and multiplatform rights for the Olympic games from 2018 to 2024.