Television is facing unprecedented disruptive change. That makes it all the more important to understand Why We Watch Television. There's a popular view that the growth of online video means that we will watch less television through traditional channels. The multi-billion dollar question is whether young people will ever end up watching in the same way as their parents. A new report from Sony concludes that we watch television for many reasons and one way or another we will still be watching television for many years to come.

Sony Professional Solutions Europe commissioned the report from informitv to explore our relationship with television — what we mean by television and what television means to us.
"We often hear that we want to watch whatever we want, whenever we want, wherever we want," says the author of the report, Dr William Cooper. "The logical consequence of this is that we're more likely to be watching alone. Yet as individuals we still value a shared viewing experience. We really want to watch the same programmes as other people, just not always at the same time."
From the perspective of individual viewers, there are many reasons for watching television and they vary according to the viewing context.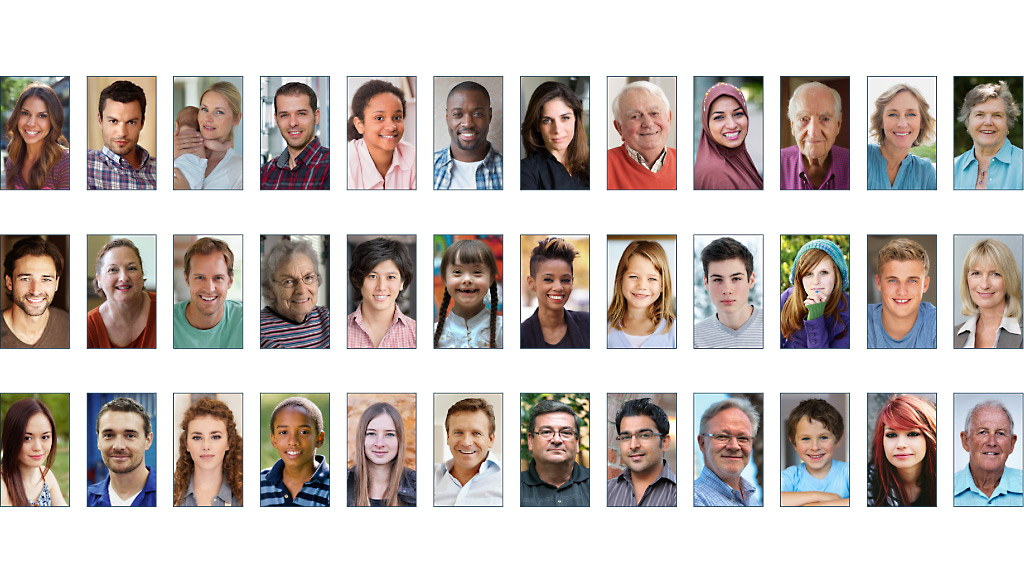 The reasons we watch television may be social and emotional as much as to do with the programmes we watch. We want comfort and familiarity, to feel that we are among friends, to be connected to the wider world, or to experience excitement or explore worlds beyond our immediate existence. Understanding these needs is the key to future of television.
The report suggests that new ways of watching should be viewed as an opportunity more than a threat. If anything, overall video viewing is likely to increase.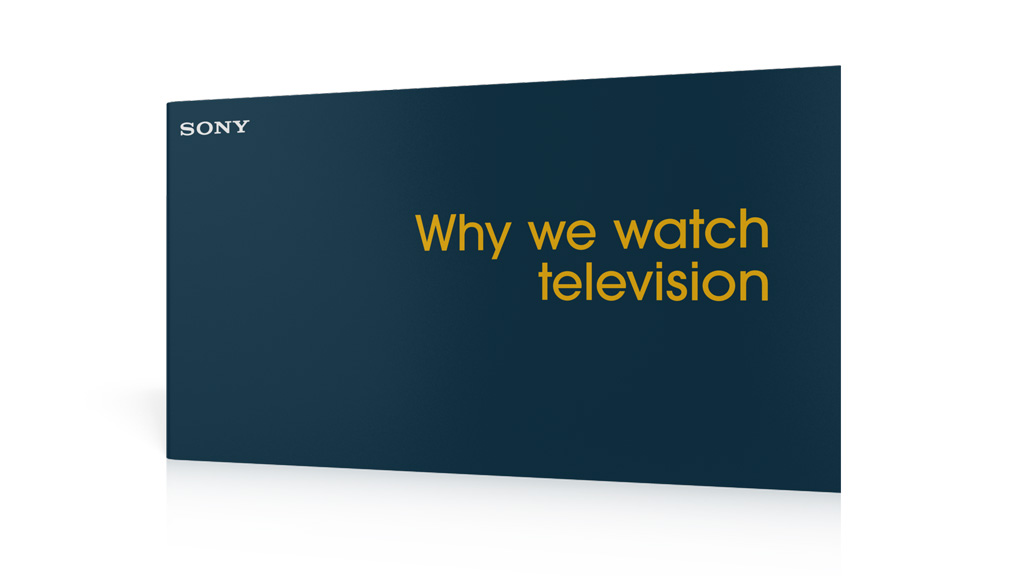 To adapt to changing user expectations, media and communications companies will need new workflows, new distribution models, and a new ways of thinking about the various needs of individual users and viewers.
"It might seem obvious why we watch television but the underlying reasons are much more complex," said Niall Duffy, Head of IT & Workflow Solutions at Sony. "We need to understand why we watch today to anticipate how this may change and what that means for anyone involved in the media industry. We commissioned this work to invite and inform discussion on how television will evolve in a networked world."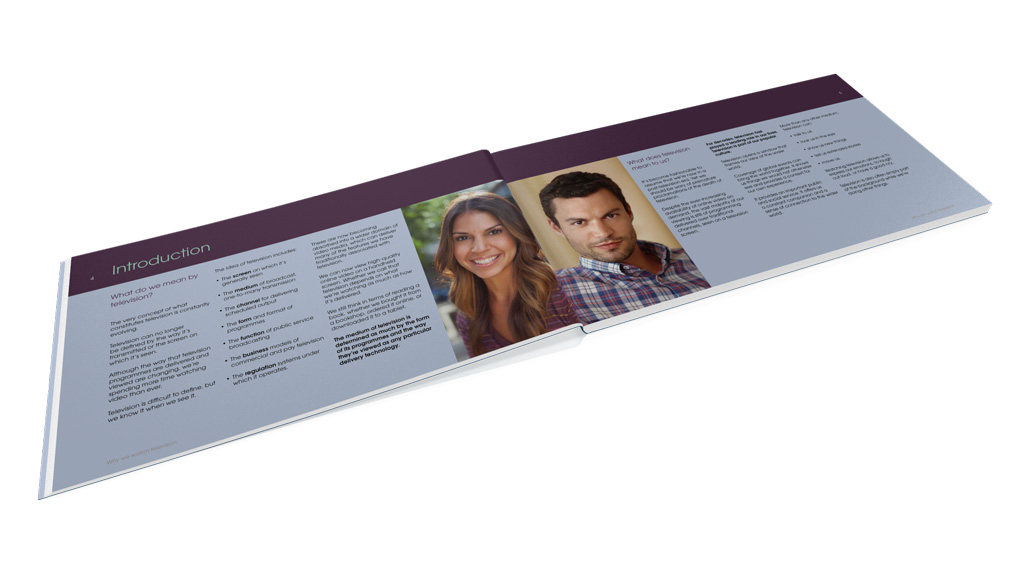 Why We Watch Television argues that powerful social and psychological factors drive the viewing experience. Understanding how and why people currently choose to watch television will help inform our view of video in the future.
The free 48-page Why We Watch Television report is available to download from the Sony web site.