You gotta see this… That is the promise of The QYOU, which claims to be the first international television network based on online video. It now has an app, blending the features of a linear channel with video on demand functions. The co-founder and chief executive of the start-up company discussed the proposition with informitv.

The QYOU launched in October 2014 as a traditional television channel offering 'must-see' short-form videos selected from a roster of creators and multichannel networks. These are delivered through presenter-led shows as part of a multiscreen pay-television service.
It allows providers of subscription television, both traditional pay-television and subscription video on demand, to offer a curated collection of licensed, rights-cleared online videos as part of their service. The traditional linear channel is sensibly free of advertising. The videos are also available to view on demand. Now the channel and the individual videos are available to subscribers through an integrated app.
The channel is delivered as a high-definition satellite feed. The intention is that service providers include it as part of their programming line-up. For instance, it is currently offered as part of the Deutsche Telekom Entertain telco television service.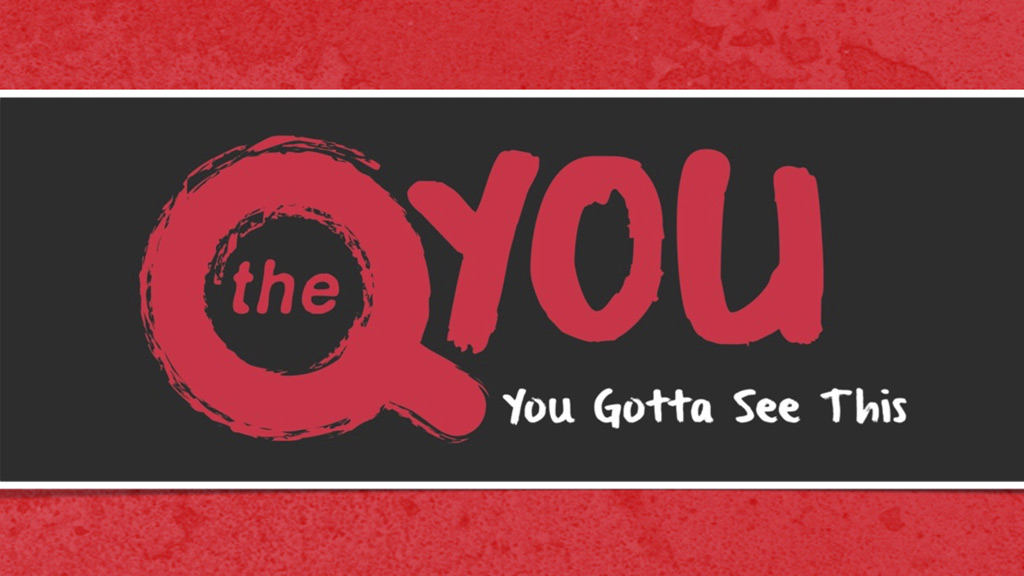 Scott Ehrlich is the co-founder and chief executive of The QYOU, which is based in Ireland. He was previously part of the management team that launched the Fox News Channel and went on to launch web sites for News Corp, before becoming responsible for media acquisition and distribution at RealNetworks, over a decade ago.
"In an increasingly connected, TV Everywhere world, premium platforms need tools that will help them create and enhance the subscriber value proposition," he said. "Our app delivers this for mobile users by balancing active, passive, and personal viewing modes to create a more customised experience that can be adapted according to a user's mood, location or inspiration."
"What sets it apart though is the app's capability to allow viewers to not only rewind but also skip forward during a linear program so they can move freely around the content as they wish," he added. "To the best of our knowledge The QYOU on mobile is the first linear video channel in the world to offer viewers this level of flexibility."
This is available as a standalone app branded The QYOU, or it can be integrated within the existing app of a service provider.
The idea of watching short-form videos on a traditional television channel may appear rather anachronistic, but combined with interactivity and the sort of features now associated with online video it seems to work.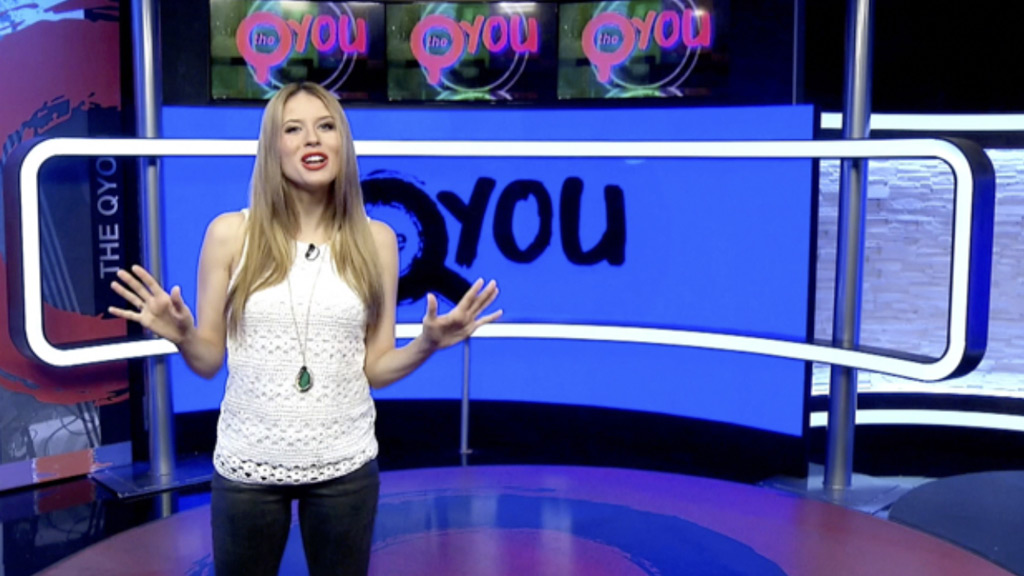 Videos are generally between two and six minutes in length, with high production values. They are played in rotation, rather like a music station. Programming is organised in four three-hour blocks around different day parts.
The feel is rather like that of music television when MTV first started, but with the benefit of interactivity.
For service providers, it offers a way of incorporating the world of online video in a conventional subscription package.
For users, it provides a continuously updated variety of viewing without the need to search for something to watch.
The QYOU has raised a total of $11 million in funding since it was founded in 2013. That is not a lot on which to launch an international television network but it has been enough to make an initial impression.