American pay-television operators are beginning to offer 4K programming as an extension of their services. DIRECTV, now part of AT&T, has released a new box, the size of a paperback book, with 4K capabilities. The 4K Genie Mini can be used together with a Genie HD digital video recorder to support viewing in another room on most 4K televisions. Ultra high definition may help support the pay-television proposition. Programming remains in short supply and is generally limited to a few movies and nature documentaries.

"Customers who want the best picture quality are creating more demand for 4K," said Henry Derovanessian, senior vice president Consumer Premise Engineering, DIRECTV, part of the AT&T family. "The new 4K Genie Mini allows us to meet that demand by expanding 4K access to more of our customers nationwide."
Compatible televisions require an HDMI 2.0 connection with HDCP 2.2 encryption. They must also be able to support at least 60 frames per second display.
Although the 4K Genie Mini is presented as a multiroom solution, only one television at a time will be able to play UHD programming in a home.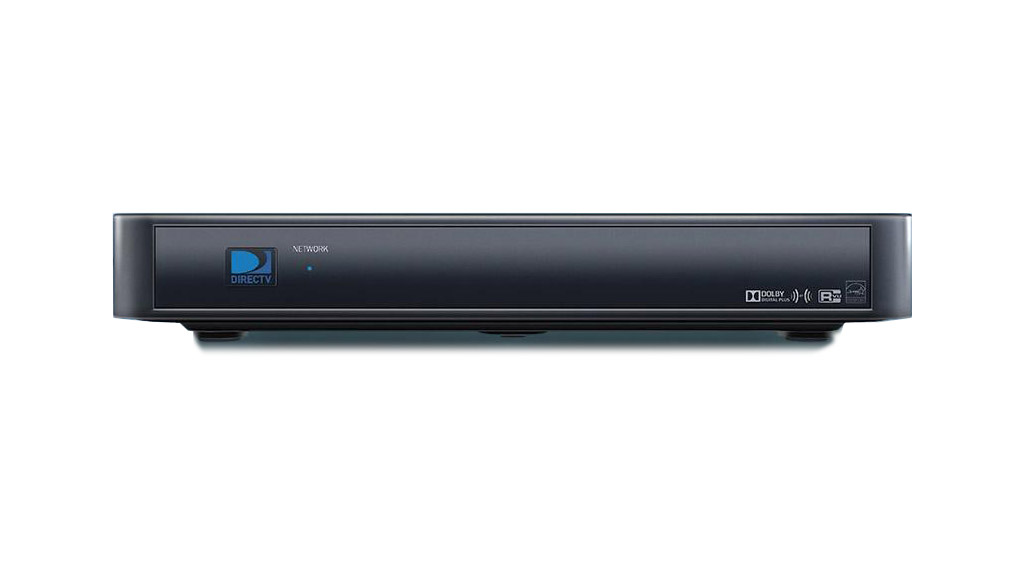 DIRECTV currently offers a variety of 4K UHD titles, including new releases, popular films and nature documentaries.
DIRECTV launched 4K UHD programming in November 2014 through its Genie HD DVR, which is currently in millions of DIRECTV customer homes.
DIRECTV Ready televisions from Samsung enable 4K viewing without the need for the Genie Mini box, using RVU, a remote interface technology built into certain models.
Rival Dish Network has a similar box, which it calls the 4K Joey, to connect to its Hopper digital video recorder.
Comcast is planning to launch a 4K compatible cable box later in the year. The Xi4 will be followed by the Xi5 in 2016, which will support high dynamic range programming. Comcast also offers a range of UHD programming on certain Samsung televisions.
"The reality is that today, the total number of movies and shows being produced in 4K UHD and HDR is still quite small," Marcien Jenckes, the executive vice president of consumer services, told TechHive."Our job is to make sure when the networks and studios really start to lean into developing this type of content. We have the tools in place to deliver a great experience."
"Later this year, we'll have a 4K set-top box and 4K UHD On Demand library available to all of our video customers. We've always been a leader when it comes to providing the highest quality video experience across platforms and 4K won't be any different."
Online services like Netflix and Amazon offer a limited range of programming in 4K and are committed to production of original programming in the format.
While movies will benefit from larger screens and higher resolution, live sport, with higher frame rates, is likely to become a key reason for people to buy 4K screens.