BT spurned the Spanish owners of O2 and entered into exclusive negotiations with the French and German joint venture EE to buy its way back into the mobile market. If concluded, the deal would provide BT with the most advanced 4G mobile network in the United Kingdom. A £12.5 billion deal in cash and shares would give Deutsche Telekom a 12% stake in BT, leaving Orange with 4%. It would provide BT with a strong proposition around fixed and mobile phone and broadband services. It looks like a good deal for BT, but the benefits for its French and German counterparts are less clear.

It is harder to see what the French and German groups stand to gain from a minority stake in the British telco, although both have businesses that extend over multiple territories.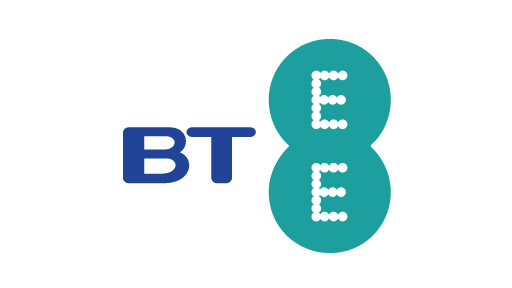 The future of the recently launched EE TV service is also uncertain with BT, given that BT has invested millions in its own BT Vision and then the YouView platform, now badged as BT TV. BT could do well to learn a lesson or two from its French and German counterparts, who have well established telco television services. The EE TV proposition looked particularly attractive and advanced compared to the YouView offering.
Interestingly, the EE network also serves Virgin Mobile customers, meaning that BT will effectively be supporting the mobile side of a key competitor in Virgin Media. BT was previously talking to EE about a similar virtual mobile network arrangement but will benefit from owning the network and radio spectrum, in conjunction with its own infrastructure.
O2 had the better brand, while EE, formerly Everything Everywhere, looked increasingly lost, reflecting a lack of common direction from its French and German owners. The joint venture was formed from the combination of Orange and T-Mobile and lacked the identity of either.
Telefónica is left looking for another buyer for O2, or at least its operation in the United Kingdom, possibly in the shape or Three or TalkTalk. It will face tougher competition from BT, which previously sold off the mobile network for £17.7 billion.
That makes the acquisition of EE, with more customers and a better network than O2, look like a comparative bargain. It almost makes up for the massive mistake of spinning off O2 in the first place, after bidding billions for mobile spectrum.
Any union of the largest providers of fixed and mobile communications services in the country will face regulatory scrutiny on competition grounds. If it goes through, it will put BT in a much stronger position.
Although BT likes to talk about being a player in pay-television, its key strength will be the ability to offer seamless fixed and mobile convergence for voice and data services. It will also have the opportunity to cross sell these services to its combined customer base.