Sky is launching a service specifically for internet-connected devices. NOW TV will initially offer access to Sky Movies on a pay-as-you-go basis, followed later in the year by Sky Sports. It is a bold move for Sky as its traditional satellite television business with over 10 million subscribers faces increasing competition. The online service will be branded "Now TV powered by Sky" and aims to appeal to a new audience.
Latest movies will be available for £3.49, with library titles from 99 pence. There will also be a monthly Sky Movies Pass offering unlimited access for £15 a month, following a free 30-day trial, with no minimum contract. This will include over 600 movies from the major Hollywood studios, with up to five new movies available exclusively each week, at least 12 months before they are available on other online subscription services.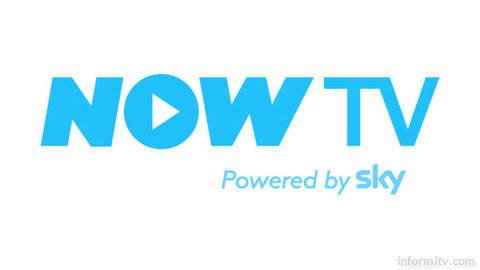 NOW TV will launch initially on PC, Mac and selected Android smartphones, followed by the iPhone, iPad, and on Xbox later in the summer. It will also be available on YouView when it launches. Sky says it will continue to develop for other platforms and devices, including Sony Playstation 3 and the Roku streaming players, with further announcements to follow. These are expected to include connected televisions.
Sky Sports will launch on NOW TV before the end of 2012, offering premium sports coverage, including Premier League football. This will be followed by general entertainment programming from Sky 1, Sky Atlantic, Sky Arts and Sky Living.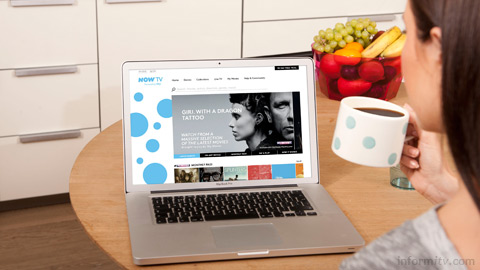 "NOW TV will bring more choice to UK consumers and an easy way to enjoy amazing movies, instantly," said Simon Creasey of NOW TV. "Following the explosion in internet-connected devices, we know that more and more people are looking for great content to watch over the web, and that's where NOW TV comes in. As we move forward, NOW TV will get even bigger and better, with more devices and more platforms in the coming months."
NOW TV will build on the programming rights, distribution technology, sales and customer service infrastructure and investments that Sky continues to make in its traditional business.
"NOW TV is Sky's vehicle to break out of the constraints of long term subscriptions and satellite distribution," observes Ed Barton of Strategy Analytics. "Connectable devices which once constituted threats become opportunities, the size of which should not be underestimated: the number of connected TVs, consoles and tablets in the UK will double to over 26m in 2015 from 13m at the end of 2011."