Broadband video service Joost has signed more than 30 leading companies as launch advertisers, including Coca-Cola, HP, Intel and Nike. Currently in testing in preparation for its public launch, Joost aims to provide the first global television distribution platform, freely available over a broadband internet connection. It promises to offer targeted, accountable, interactive television advertising.
Joost has worked with more than 20 media and brand agencies to develop advertising campaigns for their clients. Most companies have signed up for an initial three-month trial period.
"The industry response to Joost has been overwhelming, as is evidenced by the calibre of our launch partners," said Nick Loria, senior vice president of global advertising at Joost. "Online video distribution is becoming an increasingly competitive medium for advertisers and Joost delivers a distinct environment: the ability to micro-target audiences with new and unique ads during professionally-produced programming."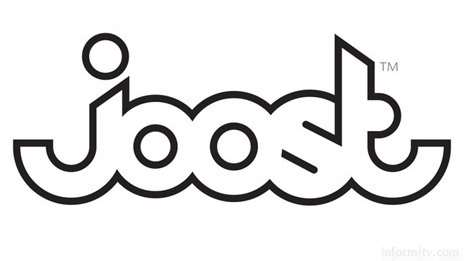 The Interpublic Group, through its Emerging Media Lab, has entered into a year-long strategic partnership with Joost. "These deals have a big research element so we can separate the value from the hype," said Lori Schwartz, director of emerging media at Interpublic. "We're really excited to see how we can leverage Joost's peer-to-peer technology, and how we can target addressable advertising based on user profiles and behaviour."
Through a partnership with Frank N. Magid Associates, Joost will measure user consumption habits and advertising efficacy, including ad awareness, receptivity, engagement, brand enhancement and intent-to-purchase, for launch partners.
In addition to traditional television style spots, Joost will enable interactive advertising, taking advantage of the capabilities of the internet.
"Advertisers, and their advertisements, play a critical role on Joost, which is why we are working with them to develop innovative ads that are more targeted, effective, engaging and relevant to viewers," said Janus Friis, the co-founder of Joost. "Our success in lining up leading brands from around the world is a testament to our delivery of a unique advertising value proposition."
Joost provides a peer-to-peer distribution platform that enables full screen streaming video channels to be delivered on demand over a broadband internet connection. Originally code-named The Venice Project, Joost was founded by Janus Friis and Niklas Zennstrom, the creators of Skype, the free internet telephone service now owned by eBay.