For those that like to regard television as wallpaper, a new limited edition set-top box comes in a distinctive floral pattern.
Wallpaper company Osborne & Little has produced a limited edition run of Sky+ personal video recorders in a vivid floral motif.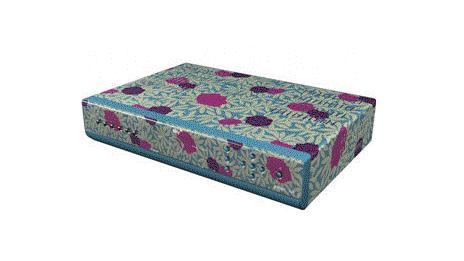 The set-top boxes are exclusive to the John Lewis department store. With Christmas coming, the store is clearly hoping that they will provide an unusual gift for £99.
It is not the first time that custom set-top boxes have been offered. A previous range offered Sky boxes in a leopard skin print.