There have been renewed suggestions of a possible merger between the DIRECTV and Dish Network satellite services in the United States. It remains far from clear whether either party is in favour of such a deal or whether it would receive regulatory approval.

There are reports that AT&T is considering its options for the DIRECTV business it acquired in June 2015 in a transaction valued at over $67 billion, including debt. At the time, DIRECTV had 19.54 million subscribers in the United States. By the end of 2018 the number had fallen to 19.22 million.
AT&T now reports consolidated premium television subscribers across the DIRECTV satellite and its U-verse telco services. At the end of June 2019 these numbered 21.58 million, down from 24.68 million two years previously.
Options reportedly being considered are spinning off DIRECTV as a separate company or a possible merger with satellite rival Dish Network, which has 9.56 million subscribers, down from 11.52 million two years previously.
An attempt to merge the two satellite services back in 2001 was blocked on competition grounds.
The possibility of a more recent merger ended when AT&T acquired DIRECTV.
If AT&T were to divest DIRECTV there is a real question whether a merger with Dish Network would receive regulatory approval.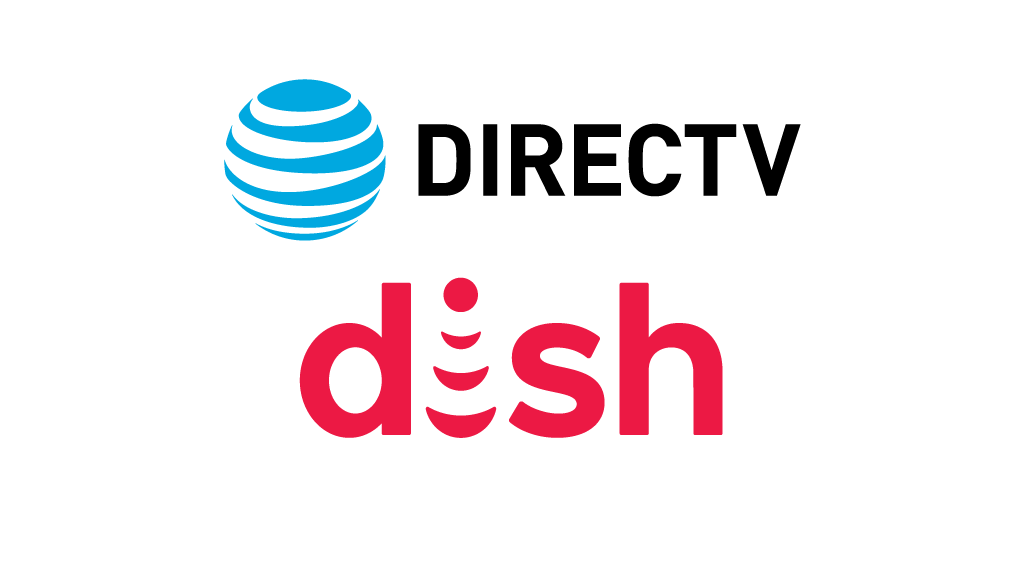 The argument might be made that the competitive market is now different, with various online video options now available.
There are evident synergies in combining the two satellite operations although the difficulties of integrating the businesses should not be underestimated.
Although they have been shedding subscribers, both businesses generate cash and still have significant scale. It is questionable whether their combination would address the challenges the satellite services face.