While broadcasters and viewers are getting to grips with 4K ultra high definition, some manufacturers are already gearing up for 8K displays. Ahead of the IFA consumer electronics show in Berlin, the 8K Association has announced a performance specification for 8K televisions. The performance criteria were created in concert with the membership of the association, which includes leading consumer electronics brands and panel manufacturers.

8K refers to the highest resolution of ultra high definition, at 7680×4320 pixels, providing over 33 million pixels of resolution, which is four times more than the 4K standard.
"Defining the key attributes for an 8K TV specification demonstrates the 8KA's focus to quickly define a critical step in the growth in next-generation video technology," noted Chris Chinnock, the executive director of the 8K Association. "To reach this milestone is a great testament to the cooperative spirit the members of the 8K Association enjoy along with our shared enthusiasm for the 8K ecosystem expansion."
The aim of the 8K Association is to grow appreciation and awareness of 8K products. The work of the association includes development of performance and interface specifications, compliance logo programs, education and coordination with 8K ecosystem developers to help build the 8K market.
The 8K TV specification defined by the 8KA includes recommended performance levels for high dynamic range and colour performance along with interface requirements to help ensure consumers have confidence in their newly purchased 8K TVs.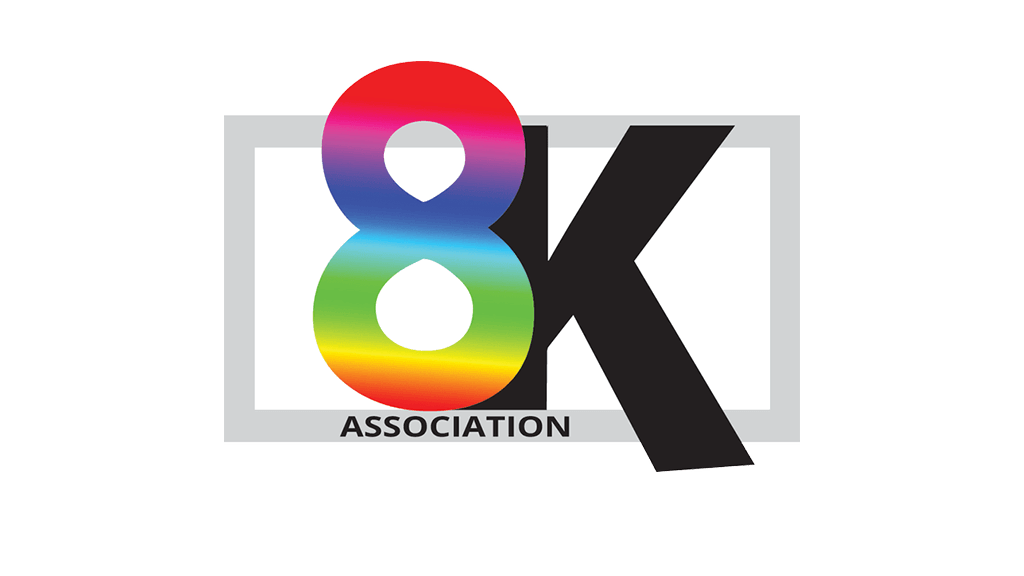 The specifications include input parameters in terms of bit depth, frame rate and chroma sub-sampling, display performance with respect to resolution, peak brightness, black level, colour gamut and white point, and the interface requirements. Additional performance and interface specifications are available to members.
Support for the HEVC high efficiency video codec is required. Specified frame rates are 24p, 30p and 60p. There is no mention of 50p in the announcement.
A compliance test set will be developed next by 8KA members to provide a transparent testing process.
The 8K Association plans to promote a logo that members can use on any 8K TV that meets or exceeds the newly defined technical standard.
Member companies account for an estimated 90% of 8K panel production to date. Display manufacturer members include Samsung, Panasonic, Hisense and TCL. With 16 members to date, additional members are expected to be announced.