The Salto video platform joint venture between France Télévisions, TF1 and M6 has received approval from the French competition authority, subject to undertakings from the broadcast partners. It is due to be launched in the first quarter of 2020.

Salto is a response by French broadcasters to competition from international services like Netflix. It reflects a rapprochement between historically competing television players.
The French competition authority, l'Autorité de la Concurrence, has approved the platform, which will distribute the live and on-demand services of the terrestrial television channels.
After a thorough and detailed investigation, informed by the opinion issued by the media regulator, the Conseil Supérieur de l'Audiovisuel or CSA, the competition authority has cleared the creation of this joint venture, subject to conditions.
The consent is subject to commitments provided by the parties to ensure that the distribution of programming continues under normal market conditions, allowing fair remuneration of rights holders.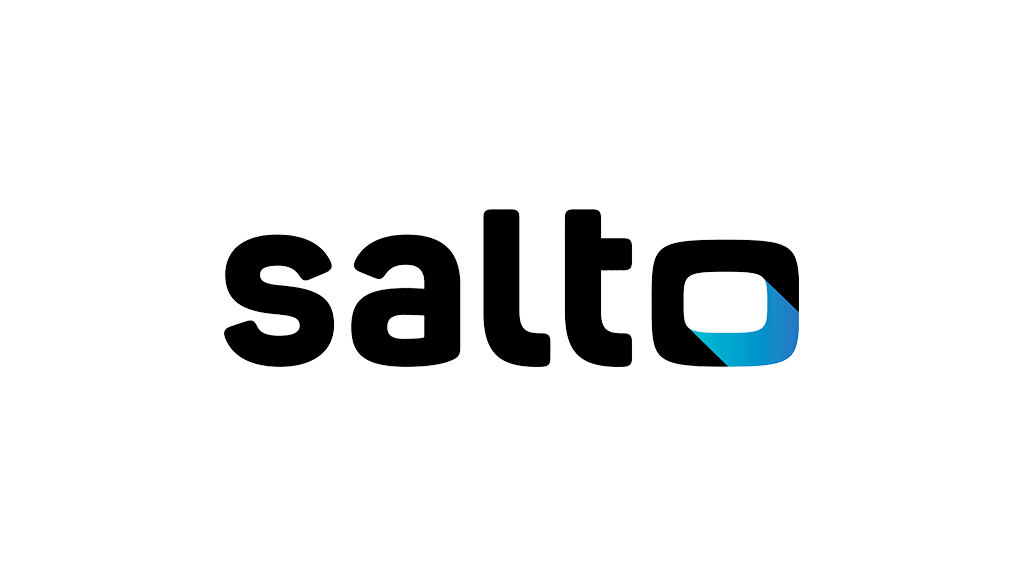 The France Télévisions, TF1 and M6 groups will pool their resources to provide a common platform.
The France Télévisions broadcasting group includes five national channels, a rolling news service, 24 regional television stations, and the france.tv online video platform.
"Now that Salto has been approved, we will at last be able to put together Team France in broadcasting, which I have been longing for," said Delphine Ernotte Cunci, the chief executive of France Télévisions. "The launch of the platform will very soon give us what we need to compete against international players on our own territory. And it will be a new way for the French and European creative industries to engage with their public."
The TF1 group is a French commercial television broadcaster with five free-to-air channels, thematic pay-television channels, and online services including MYTF1.
"I am pleased that this project is becoming a reality, embodying as it does a new ambition for the French broadcasting industry," added Gilles Pélisson, the chief executive of the TF1 group. "The Antitrust Authority's ruling is a very positive sign, as it demonstrates that the authorities awareness for the need to support and accompany industry players in making the necessary innovative changes in order to face new challenges."
The M6 group includes seven television channels, including M6, and the 6play online platform.
"This ruling finally gives us the opportunity to work together to develop an offer and a platform that are in phase with changing usage," said Nicolas de Tavernost, the chairman of M6 Group.
www.autoritedelaconcurrence.fr
francetelevisions.fr
groupe-tf1.fr
groupem6.fr