The BBC is expanding its ultra-high-definition trials so that viewers with compatible televisions will be able to watch every centre court match from the Wimbledon tennis tournament in UHD and high dynamic range on BBC iPlayer and by pressing the red button. For the first time, every match from all 18 courts will be available live and on-demand in high definition.

Barbara Slater, the director of BBC Sport, described Wimbledon as "the centrepiece event of the sporting calendar". She said "The BBC's offering this year will bring our audiences exceptional coverage and bring them closer to the court action than ever before."
Every match will be available online in high definition, live and on demand on the BBC iPlayer and the BBC Sport web site and app. All broadcast programmes will be available for 30 days.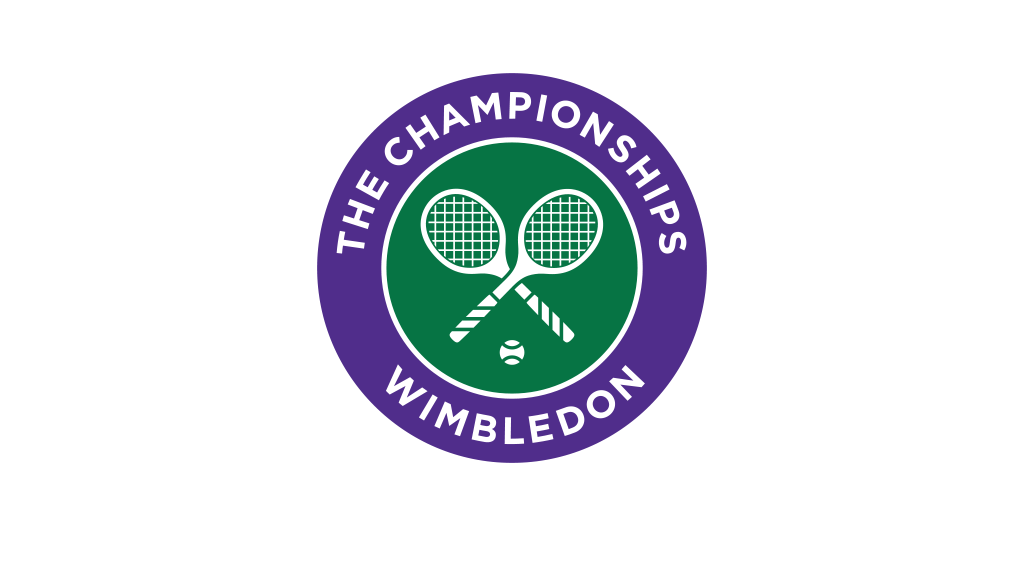 Sky now routinely offers programming in UHD via satellite, as well as on demand over broadband. Virgin Media has been showing the French Open tennis in UHD and HDR. BT Sport is also available in UHD on the BT TV platform.
The improvement is very visible, although not as clear as the move from standard to high definition. All viewers benefit, however, from origination at higher resolution, which ironically reduces the apparent benefit of ultra high definition over high definition. Both benefit from the higher quality production.
Much is made of the increased resolution of ultra high definition at 3840×216 pixels, the benefits of high dynamic range, improving shadow and highlight detail, or wider colour gamut, using more bits per pixel and an extended colour space to improve colour rendition. Equally significant is removing the effects of interlaced pictures that have long been an unfortunate feature of television.
The BBC is currently committed to offering UHD online through its iPlayer, despite the limitations imposed by typical broadband connections and the variable latencies that viewers currently experience due to buffering.
In its recent submission to Ofcom in response to a consultation on the proposed expansion of the BBC iPlayer, Sky stated that "the BBC currently refuses to allow Sky to include its catch-up content in its Sky Go and Sky Q apps, or to distribute UHD versions of the FA Cup final and Wimbledon tennis finals via satellite — preferring instead to restrict access to the BBC iPlayer."
However, it seems that Sky subscribers with a Sky Q box and compatible television will at least be able to view centre court matches in UHD over satellite by pressing the red button.
In 2018, only the semi-final and final matches were available to Sky Q customers in UHD via satellite, although in the latter case not in high dynamic range. This year they should be available in HDR using the hybrid log gamma system developed by the BBC and NHK.
It is twenty years since the BBC pioneered multistream coverage of the Wimbledon tennis tournament, allowing it to show games from multiple courts simultaneously.
An experimental service in 1999 was technically accessible to the public although it was restricted to demonstrations using prototype receivers. The following year, the innovative Wimbledon and Open Golf services were recognised with an Interactive BAFTA award.
Using the internet to allow viewers to select from multiple streams now makes much more sense but it is less clear that it is the best way to deliver higher quality to large audiences.
The quality of pictures that can now be delivered in ultra high definition with high dynamic range now far exceeds what was possible at the dawn of digital television. It is surely in the interests of the BBC that this experience should be available to the widest possible audience on the viewing platforms of their choice.