ProSiebenSat.1 and Discovery Communications have announced a joint venture partnership to co-operate on an online video service in Germany, expected to launch in 2019. It will integrate programming from 7TV, Maxdome and Eurosport. The partners are also inviting RTL, ARD and ZDF to join. The arrangement is subject to regulatory approval. They are aiming for 10 million users in the first two years.

ProSiebenSat.1 offers 14 free and pay television channels in the German market. Discovery is a global producer of over 8,000 hours of original programming a year. Best known for the Discovery Channel, it operates a number of channels and now owns Eurosport.
ProSieben and Discovery will build on their previous joint efforts. They launched a free service last year using the existing ProSieben 7TV brand.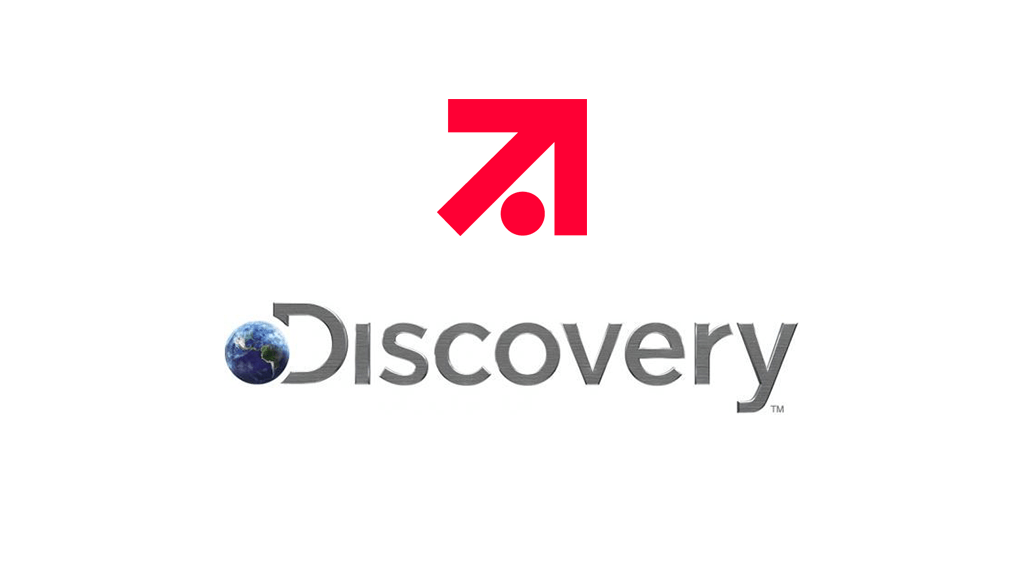 The expanded and rebranded offering will launch in the first half of 2019 and will include the Eurosport Player and titles from the ProSieben Maxdome service. Maxdome, founded in 2006, is one of the largest online video stores in Germany, with 50,000 titles.
The partners are inviting other media companies to join the venture.
"Our aim is 10 million users in the first two years and we are putting very significant resources and investment with urgency into this effort," said Max Conze, the chief executive of the ProSiebenSat.1 Group. "I am inviting RTL and ARD/ ZDF to join us so we can have one German champion. This is just the start of the journey, now we roll up our sleeves."
David Zaslav, the president and chief executive of Discovery, said: "This is an exciting next step in our strategy of reaching more viewers on more screens as the global leader in real life entertainment and international sports. Together with ProSiebenSat.1, we are building a world class streaming service to nourish superfans in one of our most important international markets while also creating a new model for the future for viewers to enjoy their favourite content."
The joint venture team is currently led by former Google and YouTube executive Alexandar Vassilev, He said: "All our efforts are focused on understanding what viewers want and building the best, most user-friendly product for German audiences. We have a fast-growing team with experts from around the world and can't wait to show our platform and services in the first half 2019."
Broadcasters are increasingly banding together to create platforms to push back against global players like Netflix and Amazon.
Three leading French broadcasters, France Télévisions, M6 and TF1, recently announced plans for a joint venture to build Salto as a shared platform.
The BBC and ITV in the United Kingdom are reported to be proposing to revive plans for a joint venture vehicle, which some are calling Kangaroo Two, after an earlier attempt that was blocked on competition grounds back in 2009.
It remains to be seen how competition authorities will respond to such collaborations between broadcasters. German authorities previously blocked proposals for joint ventures between ARD and ZDF, and between RTL and ProSiebenSat.1.
Some argue that the market conditions are such that the major competition now comes from global players and that a more flexible approach may be appropriate. Others might suggest that consortia of dominant national players could produce a cartel that would not be considered acceptable in other sectors, irrespective of the threat of global competitors.