BritBox, the online video service joint venture between the BBC and ITV has passed 250,000 subscribers in the United States, a year after launch. So is that really a good result?

BritBox offers access to the latest episodes of British serials like EastEnders and Coronation Street, as well as a catalogue of classic drama, like Miss Marple and Inspector Morse, and comedies including Blackadder and Fawlty Towers.
Since its launch, BritBox has added other programming, including Strictly Come Dancing, the original version of Dancing with the Stars. Other additions include the panel show QI and the lifestyle property show Escape to the Country.
BBC Worldwide and ITV share an equal majority stake in the joint venture, with AMC Networks, which has a joint venture with BBC Worldwide for cable channel BBC AMERICA, having a non-voting minority interest. AMC Networks is perhaps best known as the producer of hit dramas like The Walking Dead and Better Call Saul.
BritBox is available in the United States for $6.99 per month after a 7-day free introductory period, on the web, Chromecast, iOS and Android devices, Roku and Apple TV, and as an add-on channel for Amazon Prime members.
From mid-February BritBox has also been available in Canada for $8.99 a month.
BritBox now has over 250,000 subscribers, a year after launch, and is now looking to expand to other countries.
"It's been an incredible year," said Soumya Sriraman, the president of BritBox in North America. "We have listened to our users, been responsive to their suggestions, and opened up a whole new world of British content for U.S. and Canadian viewers to enjoy. Building on this positive start, next year we plan to invest even more in both original and acquired British programming and make a step change in our marketing investment to spread the BritBox word."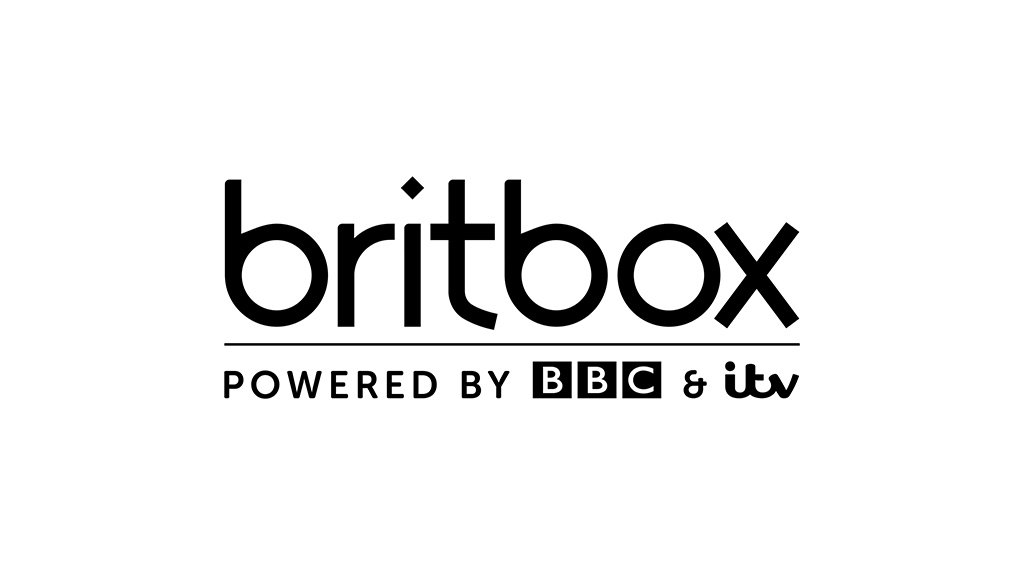 So is 250,000 subscribers a big deal? Well, it works out at around $1.75 million a month, or about £1.25 million in old money, or about £15 million a year.
That is for a catalogue of 3,600 hours of programming which is supposedly the best of British 'box set' titles.
BBC Worldwide generated sales of over a billion pounds in 2016-2017, £273 million of which came from North America, generating £27 million in profit. That does not seem a lot, from the most valuable television market in the world. The BBC spent £1.7 billion on television programming in the same period.
ITV reported revenue of £3.2 billion for 2017, with broadcast and online contributing just over £2 billion, of which online, pay and interactive was £248 million.
250,000 BritBox subscribers represents around 0.2% of television homes in the United States. Compare that to 54,750,000 paying subscribers to Netflix in the United States, which is about 45% of television homes, generating revenue of over $6 billion and paying less than $10 a month each on average.
Not all of them will want to watch British programming, but it seems that not that many want to pay an additional $6.99 a month to do so. The success of Britbox seems relatively modest so far.
Another independent online video subscription service in the United States has been streaming British programmes since 2011. Acorn TV, together with Urban Movie Channel, has over 700,000 subscribers. That is up 55% in a year, with the aim of passing the million mark within 12-18 months.
Acorn TV is owned by RLJ Entertainment. Interestingly, AMC Networks, which is a minority partner in BritBox, also has a stake in RLJ Entertainment and has made an offer to buy the remaining shares for $4.25 each, valuing the company at around $60 million.
AMC Networks says it would run RLJ Entertainment as a privately owned subsidiary and is not interested in disposing of its stake or participating in any other strategic process.
However, if the deal goes through, it would leave AMC Networks as owners of Acorn TV, with a minority stake in BritBox.
Meanwhile, AMC Networks reported record annual revenues of $2.8 billion, of which $1.4 billion came from its national networks, led by the AMC channel, which reaches over 90 million homes in the United States.
www.britbox.com
www.bbworldwide.com
www.itv.com
www.amcnetworks.com