The Commercial Broadcasters Association, which represents the interests of multichannel broadcasters and on-demand services in the United Kingdom, warns that some multinational companies delivering services to Europe might have to move some of their operations if the country leaves the European Union without a deal that covers media services. Adam Minns, the executive director of COBA will be speaking about the potential impact at the Media Summits BREXIT BRIEFING launch event in London.

COBA members include A+E, Discovery, Fox, NBCUniversal, QVC, Scripps, Sky, Sony Pictures Television, Turner, and The Walt Disney Company.
The United Kingdom is the leading international hub in Europe for global media groups and is home to more channels than any other country in the European Union. The United Kingdom communications regulator Ofcom licenses about 1,100 channels. Around 650 of these channels are non-domestic services broadcast to countries outside the United Kingdom.
The sector is estimated to be worth over £4 billion in gross value added per year to the United Kingdom economy, of which non-domestic channels represent around £800 million and directly employ around 1,600 people.
In addition, these channels support post-production, playout facilities and other technical services required to put them on air, contributing to the critical mass of the television industry in the United Kingdom.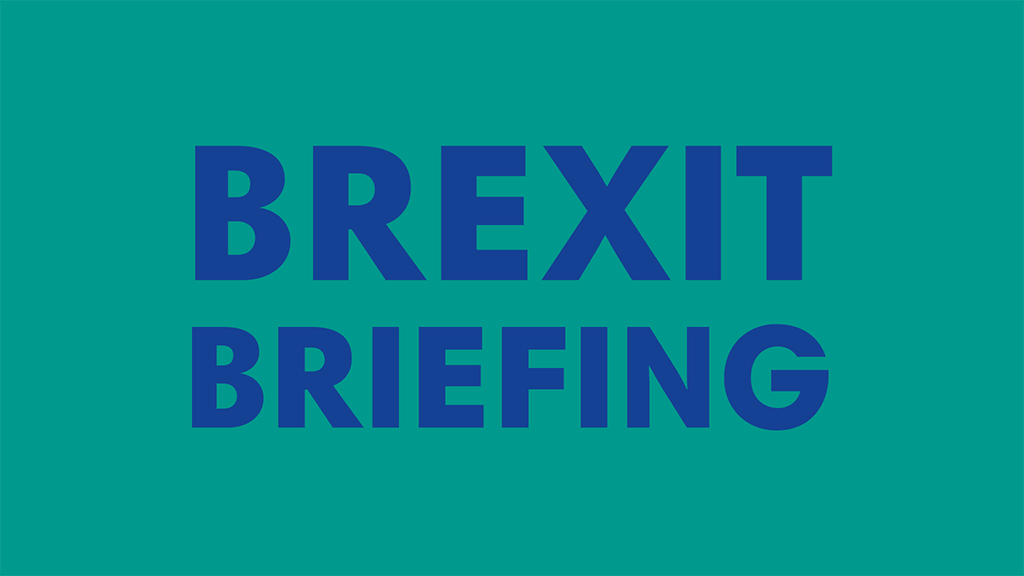 These non-domestic channels are licensed by Ofcom and under European Union law this is currently recognised by any other member state.
European Union rules require a broadcaster to make editorial decisions and have a significant part of its workforce in the country in which it is licensed.
The situation is unclear in the event that the United Kingdom leaves the European Union without securing comparable arrangements that specifically cover cultural or audiovisual services.
International broadcasters based in Britain will need clarity on this well before the Brexit deadline of March 2019.
CoBA says that it is concerned that companies may reluctantly have to restructure their European operations before then to ensure access to European markets for their channels.
The Department for Digital, Culture, Media and Sport responded: "The UK is currently the EU's biggest broadcasting hub and the sector makes an important contribution to our thriving creative industries. During our negotiations with the EU we will work to get the right deal for broadcasters and will support their continued growth in the UK."
Adam Minns, the executive director of COBA, is one of the guests speaking at the launch of the Media Summits BREXIT BRIEFING on 21 November.