Discovery Communications will acquire Scripps Networks Interactive for $14.6 billion to create a global leader in factual entertainment. In the process it will gain 50% of UKTV, the joint venture with BBC Worldwide.

Discovery Communications has a range of brands, including the Discovery Channel and Animal Planet. It is famous for its Shark Week programming, which recently celebrated its 29th anniversary.
Scripps Networks is best known for the Food Network, Travel Channel, and Home and Garden Television.
The combined operation will have annual revenues of just under $10 billion and account for nearly a fifth of all ad-supported pay-television viewership in the United States. It will produce around 8,000 hours of original programming annually, with 300,000 hours of library material.
The transaction, expected to close in early 2018, is valued at $14.6 billion, including the assumption of $2.7 billion of debt, giving Scripps shareholders 20% of Discovery.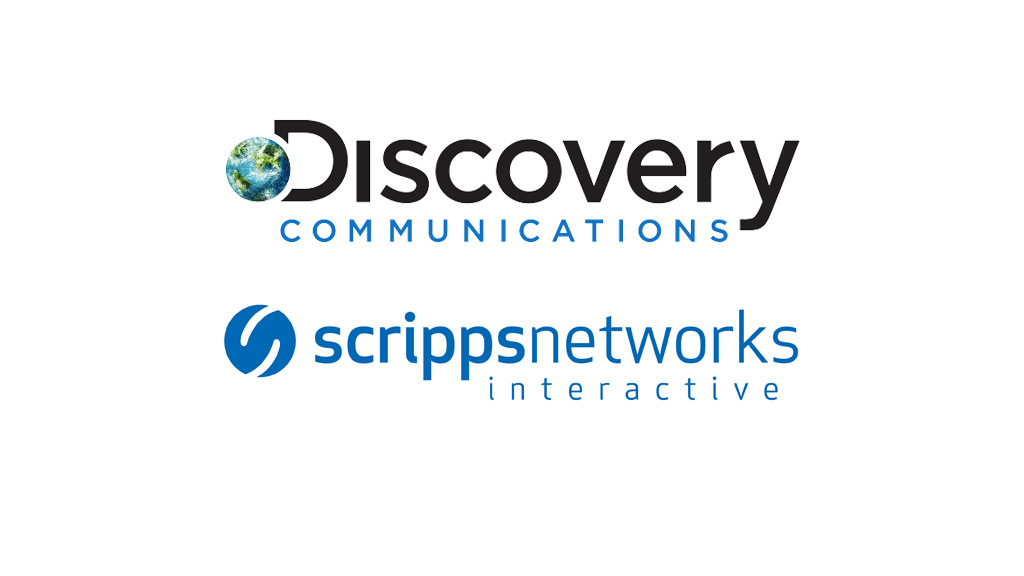 Billionaire John Malone, the biggest individual shareholder in Discovery, and the chair of and majority owner of Liberty Media, Liberty Global and Liberty Interactive, is keen to see consolidation to increase scale.
Discovery has been buying up assets in Europe as the television market in the United States has matured. It acquired the European broadcast rights to the Olympic Games between 2018 and 2024 and took full control of Eurosport. Discovery and Liberty Global also jointly own All3Media, which owns a range of production companies.
David Zaslav, the chief executive of Discovery, has indicated that further acquisitions may be considered. "We believe that by coming together with Scripps, we will create a stronger, more flexible and more dynamic media company with a global content engine that can be fully optimized and monetized across our combined networks, products and services in every country around the world," he said in a statement.
As part of the deal with Scripps, Discovery will gain half of the UKTV joint venture with BBC Worldwide that Scripps previously acquired from Virgin Media for a mere £340 million in 2011. Liberty Global went on to acquire Virgin Media in 2013 for £15 billion.
UKTV is one of the more successful ventures of BBC Worldwide, largely because it is run at arms length as an independent operation. Its networks include bizarrely branded channels like W for Watch, Y for Yesterday, and Dave, for no real reason aimed at friends of people called David.
BBC Worldwide received £46 million in profit for its share in UKTV in 2016-17, a drop in the bucket of total BBC annual turnover of nearly £5 billion.
www.discovery.com
www.scrippsnetworksinteractive.com
www.uktv.co.uk