Virgin Media has announced a new box that will be 4K capable, known as the V6. The company provided a sneak peek of its new box, which will still be powered by TiVo. The box design is rather industrial, with many calling it ugly. Meanwhile, with the start of the new Premier League football season, Sky has begun regular broadcasts in ultra-high-definition and people are saying it looks fantastic.

The new Virgin Media box will be 4K capable for Netflix and YouTube although there is no news yet of other Ultra HD channels or programming. No launch date has been announced but it is expected by the end of 2016.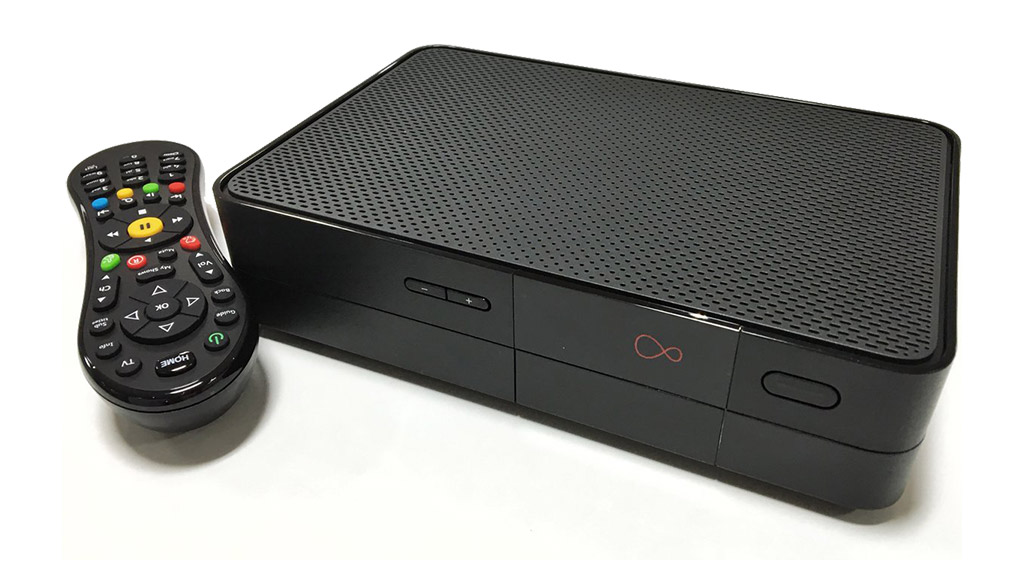 In the interim, Virgin Media has begun a software update for existing customers, promising fewer lists, less text and more images. There will be smarter searching, related linking and better bookmarking.
Meanwhile Sky has already begun broadcasting football in Ultra HD to subscribers with its latest Sky Q box and a suitable television.
It began with a match between Liverpool and Barcelona at Wembley, with Premier League coverage starting with Leicester City against Hull City.
Sky will be showing 124 live Premier League games in Ultra HD through the season, as well as every race from the Formula One 2017 season.
Many football fans on forums were positive about the improvement in picture quality, although some remained sceptical. Some of the shots are still in high definition and so far there is no high dynamic range but most appeared to appreciate the benefits.
Over 70 movies will be available in Ultra HD. With downloads of around 18 gigabytes they will require a fast network connection. However, movies like The Martian look stunning at four times the resolution of high definition.
The live sport is broadcast at fifty frames a second, so recordings will have even larger file sizes, in the region of 40 gigabytes for a football match.
BT beat Sky to the launch of 4K by a year but Sky is in this for the long game. As with high definition before it, Ultra HD will initially appeal to early adopters but will slowly become more pervasive.