Foxtel in Australia added 227,000 subscribers in a year, increasing its total to 2.85 million. Most of the growth came in the first six months of 2015, with a gain of 180,000 subscribers, supported by the Presto online service and the launch of the new iQ3 set-top box. Telstra is meanwhile preparing to launch Telstra TV, bringing together various streaming services on a Roku box.

Foxtel churn reduced by 1.6 percentage points to 10.9%, down from 12.5% in 2014 and 14.2% in 2013.
Australian telco Telstra owns half of Foxtel and resells its services. Foxtel from Telstra subscribers grew by 18.4% year on year to 623,000, or just over a fifth of the Foxtel installed base.
The Foxtel subscriber numbers now include the $10-a-month Presto streaming offering but do not disclose how many customers are taking this, as opposed to the full cable television service. Media reports suggest Presto may account for at least 100,000 of the new Foxtel customers.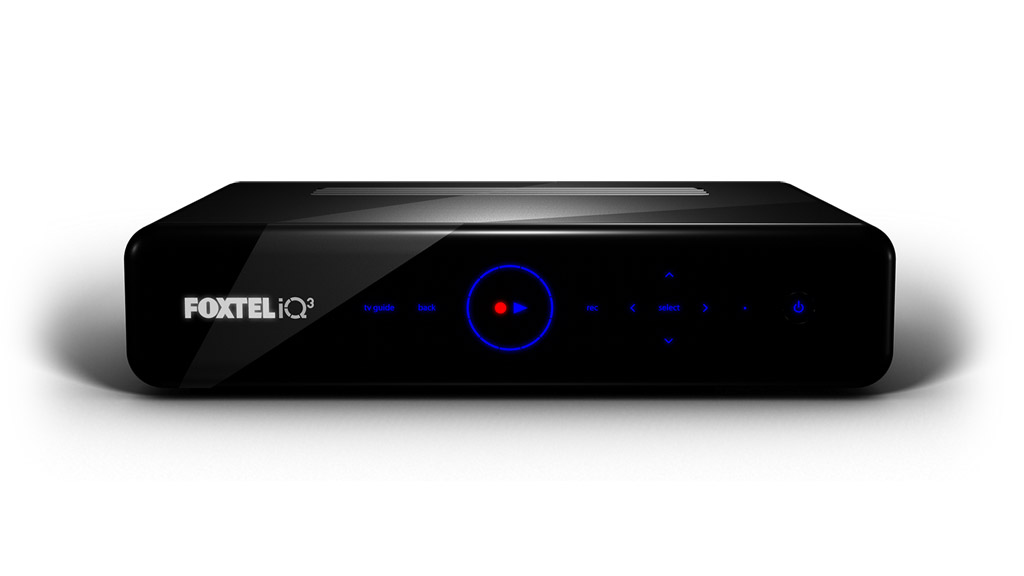 In July, Telstra announced the launch of Telstra TV, with a combination of catch-up television and subscription video on demand. This will be marketed instead of the Telstra Tbox, alongside Foxtel from Telstra.
Telstra TV will offer customers the three leading online subscription services, Presto, Stan and Netflix, alongside a selection of television catch-up services and movies. It is based on the Roku 2 box. Telstra TV will be available from September 2015.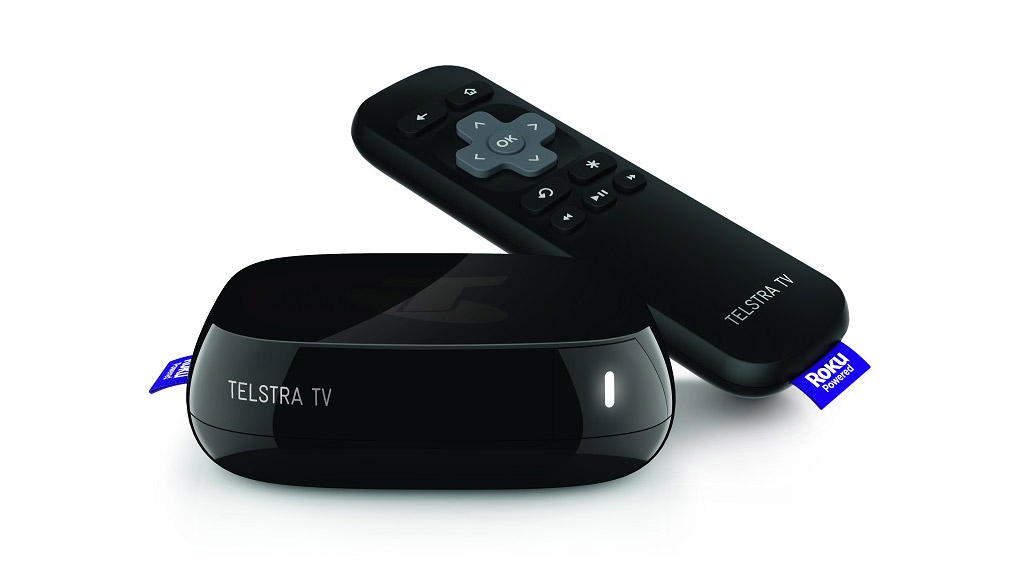 Despite the name, Telstra TV does not have a tuner, much like Apple TV, or Amazon Fire TV.
Telstra says that rather than restrict consumer choice, it wants to host all the popular streaming services on its platform to make it easier to find programming in one place.