Joost has released an application for the Apple iPhone and iPod Touch that allows users to stream and view any video in its library over a wireless connection. The iPhone already has the built-in ability to access YouTube. The new Joost application is freely downloadable from Apple iTunes and has been built from the ground up.
"We've just scratched the surface of the full Joost experience with the first version of the iPhone app," said head of engineering Matt Zelesko in a posting on the Joost web site. "For example, our social features and personalization haven't found their way to the app yet."
The application for the Apple mobile devices requires a Wi-Fi connection. It does not work over cellular networks, which is a limitation imposed by Apple.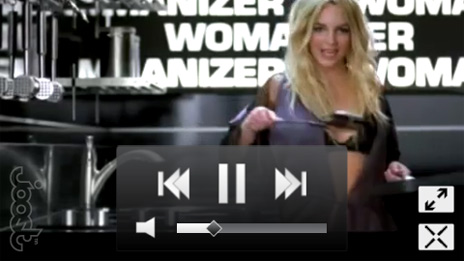 Joost originally launched as a desktop computer application using peer-to-peer network distribution. It recently relaunched as a web based service using Flash, avoiding the need to install a separate application.
Unfortunately, the iPhone does not currently support Flash. The Joost team appears to have built the player from the ground up and seems to have departed from the Apple iPhone standards to create its own interface for the touch screen display.
The addition of the iPhone application is a logical extension and will serve to attract attention to Joost, which lost its lustre once mainstream media started streaming video with sites such as Hulu and the BBC iPlayer. The BBC iPlayer has an iPhone application that launched as a beta test six months ago. The iPhone already comes with YouTube application.
Joost seems to have learned from their users' experience and the new web site is a much improved offering, at least as far as the video streaming is concerned. The problem is that beyond music videos the selection of programming remains rather random.
Given that Joost on the iPhone only works within range of a Wi-Fi connection, users might be better off downloading something from the web that they can watch wherever and whenever they want.