TidalTV has raised $15 million in first round investment for yet another Flash video web site. It sounds like a combination of Hulu and Joost. The main attraction seems to be that it is headed by the co-founder of online advertising network Advertising.com, which was sold to AOL for $435 million in 2004.
Scott Ferber, the co-founder of Advertising.com, is chairing the Baltimore based start-up, which has attracted venture capital investment led by New Enterprise Associates and Valhalla Partners. The chief executive is Mollie Spilman, who was head of sales and marketing at Advertising.com. Bob Quicksilver, the former president of network distribution at Fox Broadcasting, will be responsible for programming.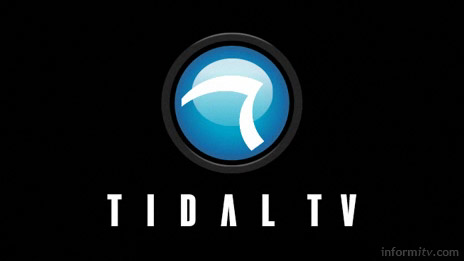 The company says its online video platform will be similar to traditional television, with network and cable shows and commercials, as well as specialised channels that are not currently found on television.
Mollie Spilman said the service will not have banner advertisements like other streaming video sites, but advertisements will be shorter than traditional spots, targeted to the geography or demographics of the viewer, and will be interactive.