Microsoft has entered into a $500 million exclusive strategic partnership with Reliance Communications in India to deliver an advanced internet protocol television service using the Microsoft Mediaroom platform. The announcement in Mumbai was the consummation of a five year engagement.
Reliance Communications, formerly known as Reliance Infocomm, has an integrated digital network covering 13,000 towns and 500,000 villages across India.
The majority of its accounts are mobile phone customers. Reliance has over 36 million mobile customers, adding over 4 million in the last quarter alone. Broadband connections currently represent a much smaller customer base, with nearly 800,000 lines, although that is nearly double the number a year ago.
The IPTV service, powered by Microsoft Mediaroom, will allow Reliance to provide personalised television services, with video-on-demand and digital video recording, including high-definition services. The companies say the service will be launched by March 2008.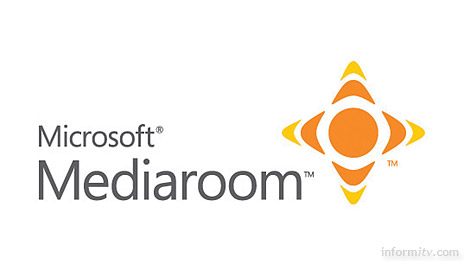 "Until now, TV has been a broadcast, 'one-size-fits-all' experience," said Anil Ambani, the multi-billionaire chairman of Reliance Communications, who controls the majority of shares in the public company. "Backed by powerful Microsoft Mediaroom software, IPTV promises to offer our subscribers more choice, control and convenience, and at the end of the day, a unique and more satisfying user experience."
Steve Ballmer, the chief executive of Microsoft, said: "TV is the only major digital device that has been left out of the networking revolution, and Microsoft and Reliance are now making the TV a first-class citizen in the connected entertainment landscape. By connecting the TV to an intelligent two-way network and adding powerful software, new connected and personalized experiences will become possible here in India."
Reliance Communications will reportedly invest another $500 million on the infrastructure to deliver the project. The service will be rolled out in phases, initially in Mumbai and Delhi. The first phase will eventually covering over 30 cities in India.
Reliance has the exclusive rights to use the Microsoft Mediaroom platform in India. Other operators have already launched services in the country.
The Microsoft Mediaroom system has also been adopted by other major telecommunications companies including AT&T in the United States, BT in the United Kingdom and Deutsche Telekom in Germany.