Cable & Wireless will have the first national network in the United Kingdom to deliver television services over broadband, following a deal with Inuk Networks. Cable & Wireless will provide the combined television, telephony and broadband offer as a white label service to wholesale customers and direct to consumers through the Inuk subsidiary Freewire.
Worth around £70 million over five years, the contract will provide Inuk with access to the Cable & Wireless multicast enabled network.
Inuk Networks initially launched its service through the JANET joint academic network, which is also capable of carrying multicast traffic. Over forty universities, representing over 100,000 student rooms, have so far signed up to the Freewire service.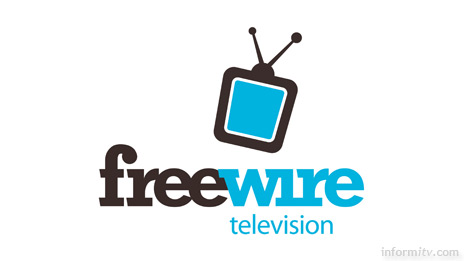 Using the Cable & Wireless nationwide multicast network, the Freewire proposition will be extended to consumers across the UK from March 2008. Essentially, it offers a service comparable to Freeview over broadband, with the option of additional premium channels.
The Inuk platform can also be customised and delivered as a solution to other broadband providers and network operators.
"Cable & Wireless has the unique capability to offer an all-national wholesale multicast platform, so for us, the deal was a no-brainer," said Marcus Liassides, the chief executive of Inuk Networks.
Jim Marsh, the chief executive of Cable & Wireless Europe, Asia and the United States, described it as a great wholesale partnership deal. "I'm delighted that we've been able to create the UK's most compelling IPTV platform for Inuk," he said. "We will concentrate on providing an excellent customer service to Inuk and our other wholesale broadband customers — whilst they focus on delivering a range of triple-play services to our collective consumers."
The main BT network, which is used to provide the majority of broadband services in Britain, on a wholesale or retail basis, is not currently capable of supporting multicast services. The full BT network will not become multicast enabled until several years when their 21CN next-generation network project is complete. This is one reason that BT Vision has been launched as a hybrid service, combining terrestrial broadcasts with services delivered over broadband.
This provides an opportunity for third party broadband service providers that are installing their own equipment in telephone exchanges, a process known as local loop unbundling.
Using the Cable & Wireless network to deliver the Inuk service will allow them to offer a competitive triple-play service of television, telephony and broadband, without having to invest in their own headend equipment or arrange carriage deals with channels.