Claimed to be the first viewer-led interactive drama, a new television series set in London allows viewers to direct the storyline and download episodes in advance of transmission to a portable media player.
Dubplate Drama is an urban youth drama that follows the central character Dionne in her bid to make it in the music industry. Each of the six 15-minute episodes ends with a moral dilemma and it is left for the viewers to vote by text message on one of two options for what happens next.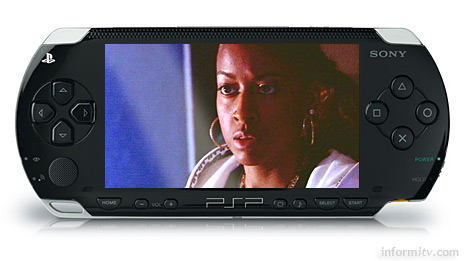 The series is being shown very late at night on Channel 4 and also on MTV, with episodes available for free download to the Sony PlayStation Portable 24 hours ahead of transmission and in a cut-down version on the 3 mobile phone network.
Rapper MC Shystie plays the lead role with cameos appearances from urban acts including Ms Dynamite and So Solid Crew.
www.dubplatedrama.tv
www.channel4.com
www.yourpsp.com
www.three.co.uk