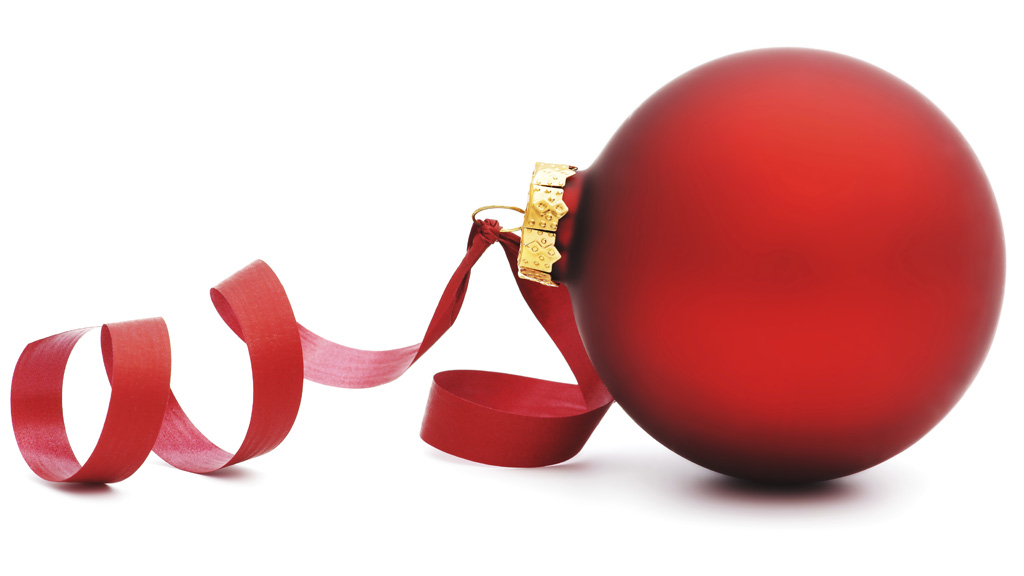 Bill assessment
The government in the United Kingdom has said that the television licence fee will increase by 6.7% in April, which is less than the 9% that the BBC wanted, after the annual charge was was frozen for two years at £159. It is likely to result in further cuts in programmes and output. The licence fee will remain in place until at least 2027 but the government has launched a review of the future funding model for the BBC. Last week we uncovered a strange change in the text of the proposed Media Bill after it was published in draft form. Since then, the BBC has submitted its justification for this to the cross-party committee responsible for scrutinising the legislation. It effectively says that the Media Bill should recognise the distinctive regulatory position of the BBC and that "must offer" requirements are already covered by its Charter and Framework Agreement. In other words, there is no need for this particular part of the proposed legislation to apply to the BBC. In the same submission the BBC says it is imperative that the Media Bill "places us on an even footing with platforms in our commercial negotiations". So that's all good then.
William Cooper
Editor
informitv
Supported by an international network of industry specialists, informitv provides strategic consultancy and practical advisory services for clients ranging from startup companies to multinational corporations.
Contact us today to see how we can help you.