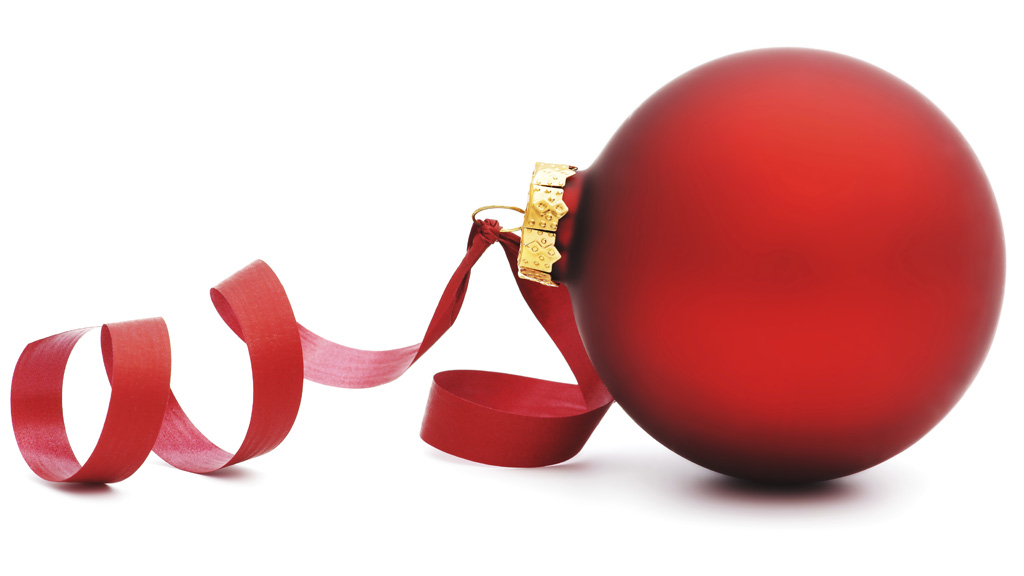 Now streaming
Netflix, with 35 nominations, won seven Oscars from five titles, including best documentary feature for My Octopus Teacher, and Amazon Prime Video picked up another two. After a challenging year in which many cinemas were closed and some movies went straight to video, the Academy relaxed the requirement for a theatrical release. Many will have watched, or will be watching, the winning movies online. Yet the established studios and distributors led the awards, with Nomadland from Searchlight Pictures, now part of Disney, receiving recognition for best picture, director, and actress, with the latter urging viewers to see it on the largest screen possible. There will be no Connected Vision newsletter next week as Monday is a public holiday for some of us. I'll be catching up on some online viewing.
William Cooper
Editor
informitv
Supported by an international network of industry specialists, informitv provides strategic consultancy and practical advisory services for clients ranging from startup companies to multinational corporations.
Contact us today to see how we can help you.