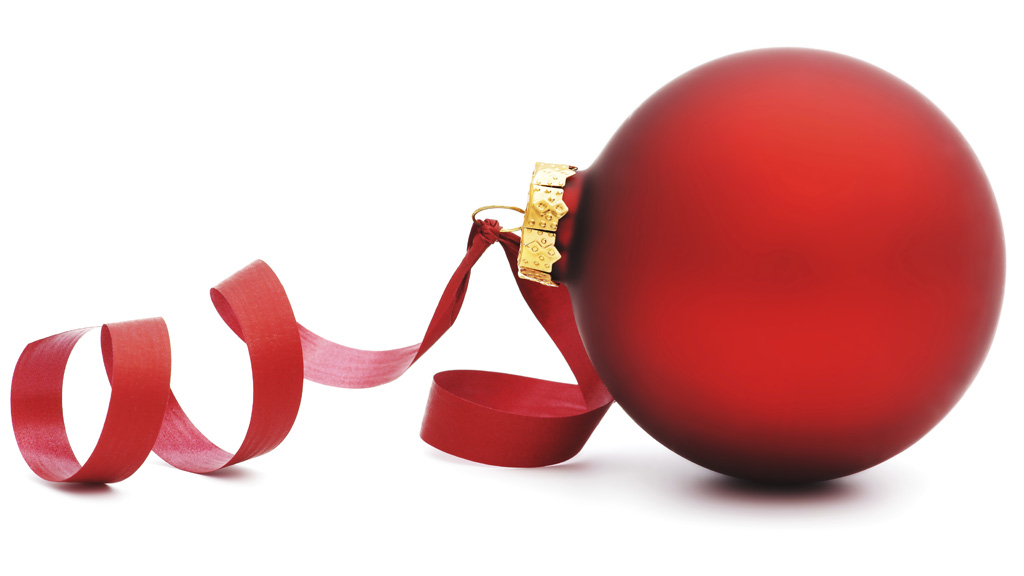 Service announcement
This week at DVB World in Brussels, I will be announcing the launch of the Service List Registry, a federated directory service based on the open DVB-I standard to facilitate the discovery of audiovisual services delivered over multiple networks. This is a key development in the continuing broadcast and broadband convergence that has been a focus for informitv for almost two decades. I am delighted to be leading this initiative and look forward to engaging with industry stakeholders to deliver its benefits across the audiovisual ecosystem, from regulators and media providers to device manufacturers and application developers, and ultimately to end users.
William Cooper
Editor
informitv
Supported by an international network of industry specialists, informitv provides strategic consultancy and practical advisory services for clients ranging from startup companies to multinational corporations.
Contact us today to see how we can help you.