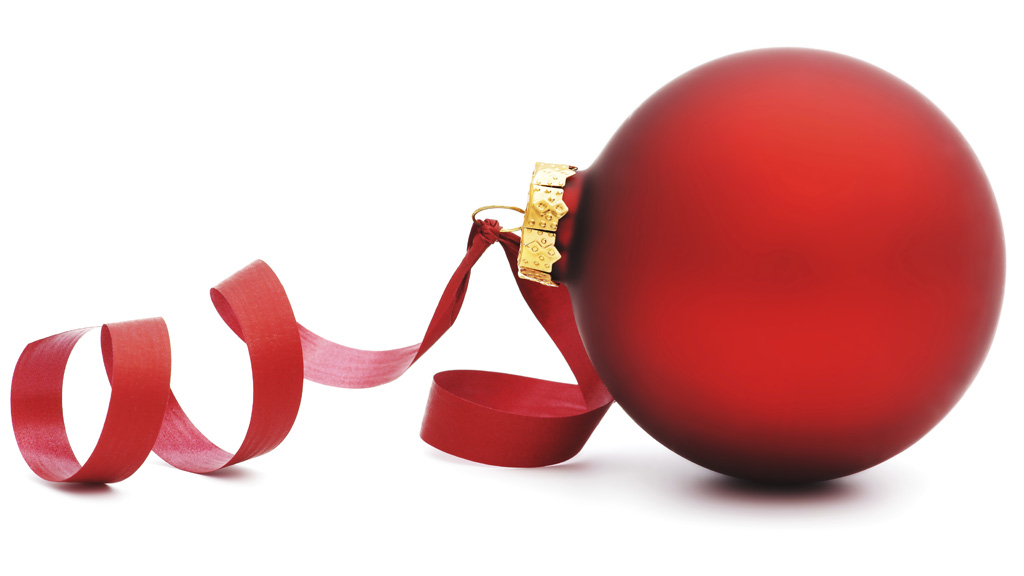 Cutting losses
Over the last decade, television subscriber numbers in North America declined by 27 million or 23%. How much further will they fall? One forecast is that in the next five years they will drop another 11 million or 13% to 74 million, which is less than two-thirds of the number in 2010. That is still 74 million homes paying for traditional television. Since AT&T acquired DIRECTV in 2015 at a cost of $67 billion, it has seen a devastating destruction in value. Spinning out its television operations, however that is spun, may start to address this dismal decline.
William Cooper
Editor
informitv
Supported by an international network of industry specialists, informitv provides strategic consultancy and practical advisory services for clients ranging from startup companies to multinational corporations.
Contact us today to see how we can help you.