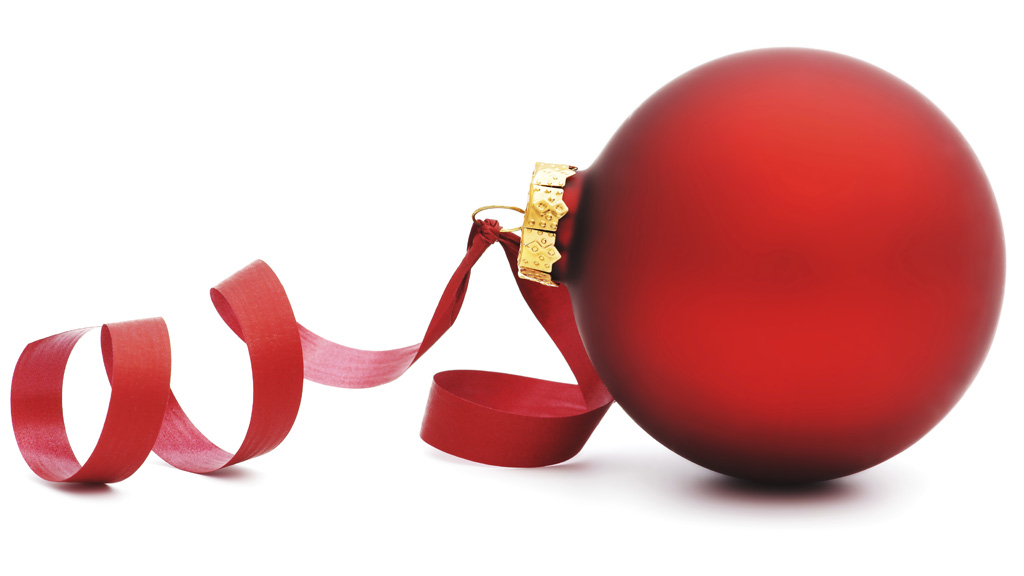 News coverage
As we reflect on the last week, the announcement of the death of Queen Elizabeth II was a major media moment as well as significant historic event. I remember from my time at the BBC the careful preparations that were made for royal obituary announcements and my own small part in determining how this would be reflected in what were then new online and interactive media. We generally recall where we were when we hear such news. I have been in Amsterdam for the return of the IBC Show after a two-year interruption. I was honoured to provide a presentation on public service broadcasting to a Japanese delegation. I have also been talking to many stakeholders about the new DVB-I standard. There will new no newsletter next week as Monday has been proclaimed a public holiday in the United Kingdom for the state funeral. It will be a major television event, nationally and internationally.
William Cooper
Editor
informitv
Supported by an international network of industry specialists, informitv provides strategic consultancy and practical advisory services for clients ranging from startup companies to multinational corporations.
Contact us today to see how we can help you.