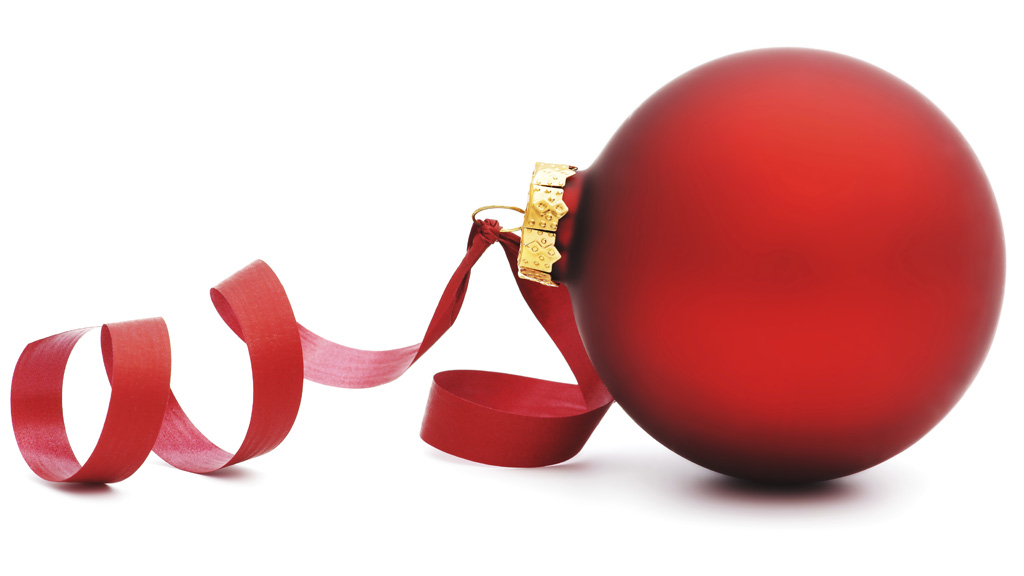 Losing stream
After rising steadily, the number of people in the United Kingdom with access to an online video subscription appears to have settled at around two thirds of homes. It has declined over the last two quarters, which may be as good an indicator as any of economic recession. Netflix, Amazon, and Disney+ all saw small declines in the number of subscriptions. Apple TV+ continues to gain, although its numbers are smaller. NOW TV from Sky gained subscribers but has been hovering around the same level for a couple of years. Parent company Comcast is about to launch the brand as a low-cost supplement to broadband in the United States, where it has lost almost a fifth of its cable television subscribers in the last two years.
William Cooper
Editor
informitv
Supported by an international network of industry specialists, informitv provides strategic consultancy and practical advisory services for clients ranging from startup companies to multinational corporations.
Contact us today to see how we can help you.