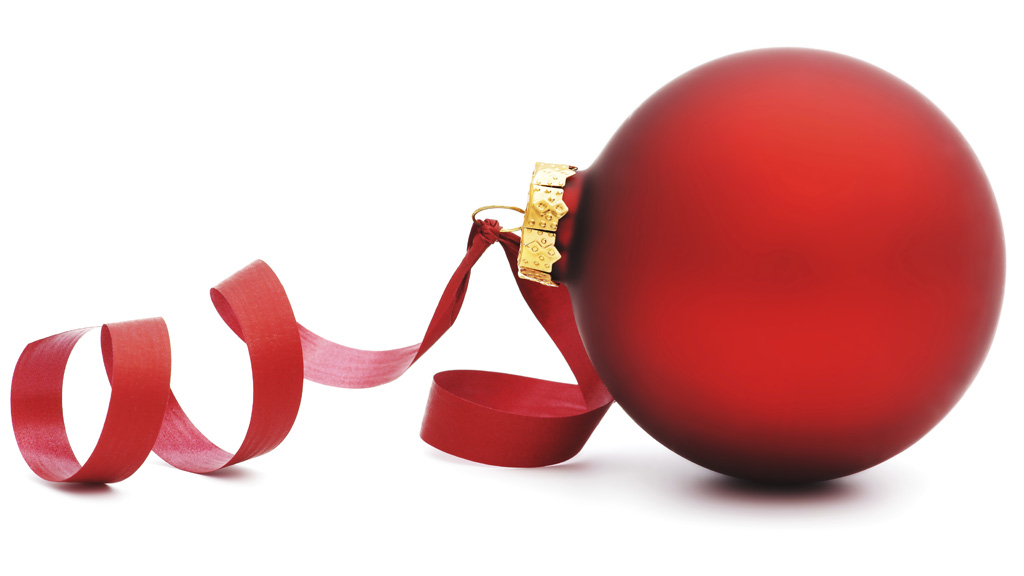 Reality shows
Netflix ended 2022 with 231 million subscribers, which was up 4% on the previous year. It generated $1.6 billion in free cash flow on almost $32 billion in annual revenue. 15 years since launching its online video subscription service, Netflix is making money, but it is one of the few online video subscription services that is. It built the business on the library assets of others, before moving into production, aiming to become HBO faster than HBO could take on Netflix. The challenge is greater for existing media operations that still generate value from traditional distribution. Warner Bros Discovery, which incorporates HBO, has been reporting massive operating losses, driven by its direct-to-consumer business. As many have discovered, making money from online video may be harder than it seems.
William Cooper
Editor
informitv
Supported by an international network of industry specialists, informitv provides strategic consultancy and practical advisory services for clients ranging from startup companies to multinational corporations.
Contact us today to see how we can help you.