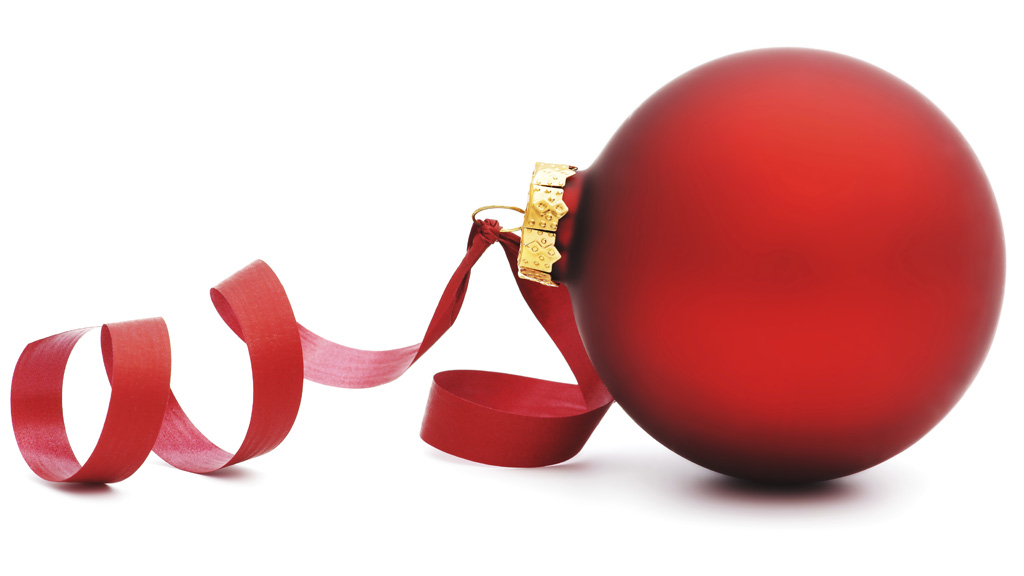 Olympic performance
The Olympic Games are under way, having been postponed for a year. We can watch them in ultra-high definition, thanks to the feeds provided by Olympic Broadcasting Services, available in Europe through Discovery and Eurosport. The BBC has limited rights and can only show up to two live events at a time, so can no longer provide definitive coverage. The live television audience in the United States for the opening ceremony was significantly smaller than for Rio or London, partly due to time zones. It was elegantly low key and poignant. The absence of spectators is evident, but the television coverage is spectacular. Every Olympics marks a progression in technical quality and this year is no exception. Looking back at historic coverage, it is remarkable how much technical progress has been made. More viewers will be watching online than ever, but the Olympic Games still remain a pre-eminent television event.
William Cooper
Editor
informitv
Supported by an international network of industry specialists, informitv provides strategic consultancy and practical advisory services for clients ranging from startup companies to multinational corporations.
Contact us today to see how we can help you.