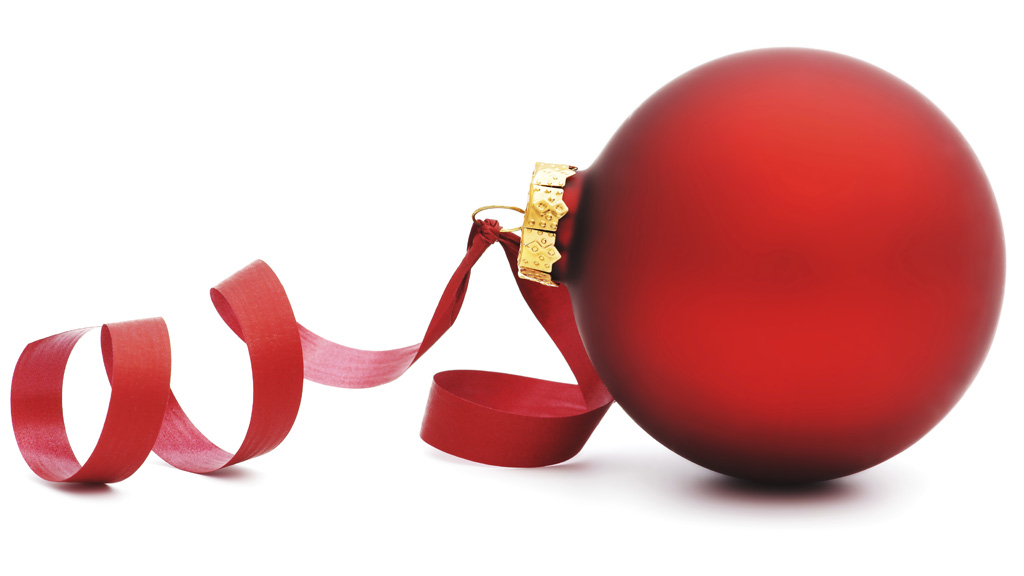 Game show
Netflix has delivered its most successful show so far in Squid Game, its South Korean dystopian survival drama. It is the first time that Netflix has attracted more than 100 million subscribers worldwide to sample a show in its first month of release, holding the number one slot in many countries. This simple mechanism means that success breeds success. Netflix will announce its latest results on Tuesday. The leading online video subscription company has forecast that it will pass 212 million subscriptions globally, an increase of 3.5 million in the last quarter. Although the rate of subscriber growth has slowed, Netflix has succeeded in reaching a critical mass audience globally. There is no guarantee of success for others. The online video business is a deadly serious game, in which not all players will survive.
William Cooper
Editor
informitv
Supported by an international network of industry specialists, informitv provides strategic consultancy and practical advisory services for clients ranging from startup companies to multinational corporations.
Contact us today to see how we can help you.