DR SUE FARRELL is a Principal Consultant at informitv, specialising in transforming business and technology processes in digital media operations. She is a strategic leader with over a decade of professional experience in convergent communication technologies, blending broadcast, web and information systems architecture to deliver high availability digital media services.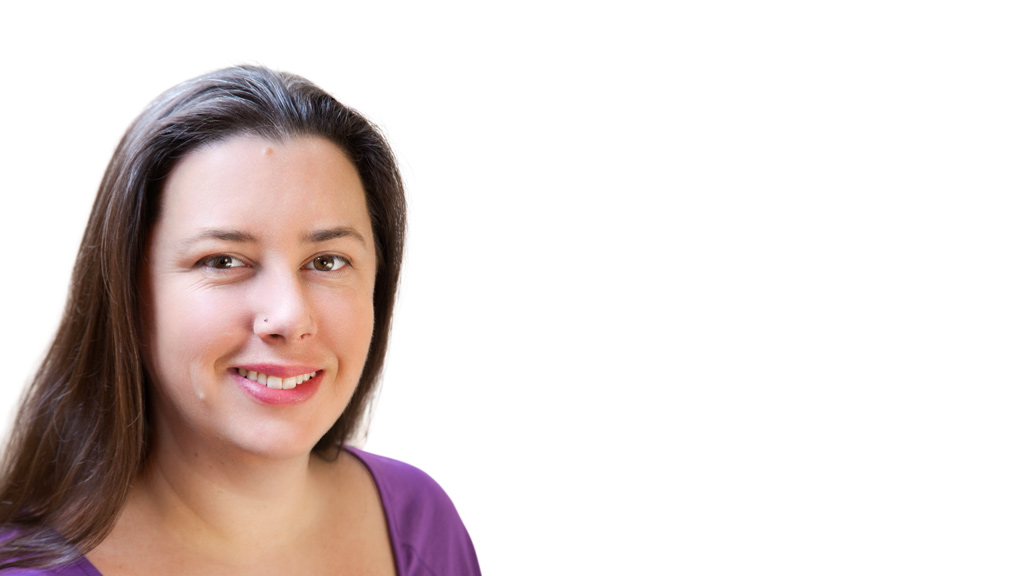 Sue was formerly Head of Architecture at Red Bee Media, now part of Ericsson. Clients included all the major terrestrial broadcasters in the United Kingdom. Managing a team of business analysts and technical architects, she introduced a transformational service-oriented architecture for file-based media workflows.
Sue was the technical lead for the implementation of an entirely new information technology infrastructure and service model for Red Bee Media, following its acquisition from the BBC.
Previously, as Technical Manager for Interactive Operations at the BBC, Sue led a technical team responsible for the delivery of interactive television and online services.
Sue has a PhD and a science degree from Monash University.
sue.farrell at informitv.com